Whenever we see an ultra-expensive luxury car, mansion, or those "beautiful people" wearing expensive clothes, most of us would consider those the signs of wealth. That may be partially true, but did you know that some of today's wealthiest people have some common, frugal habits? They do! Take a look at these 10 habits of the rich.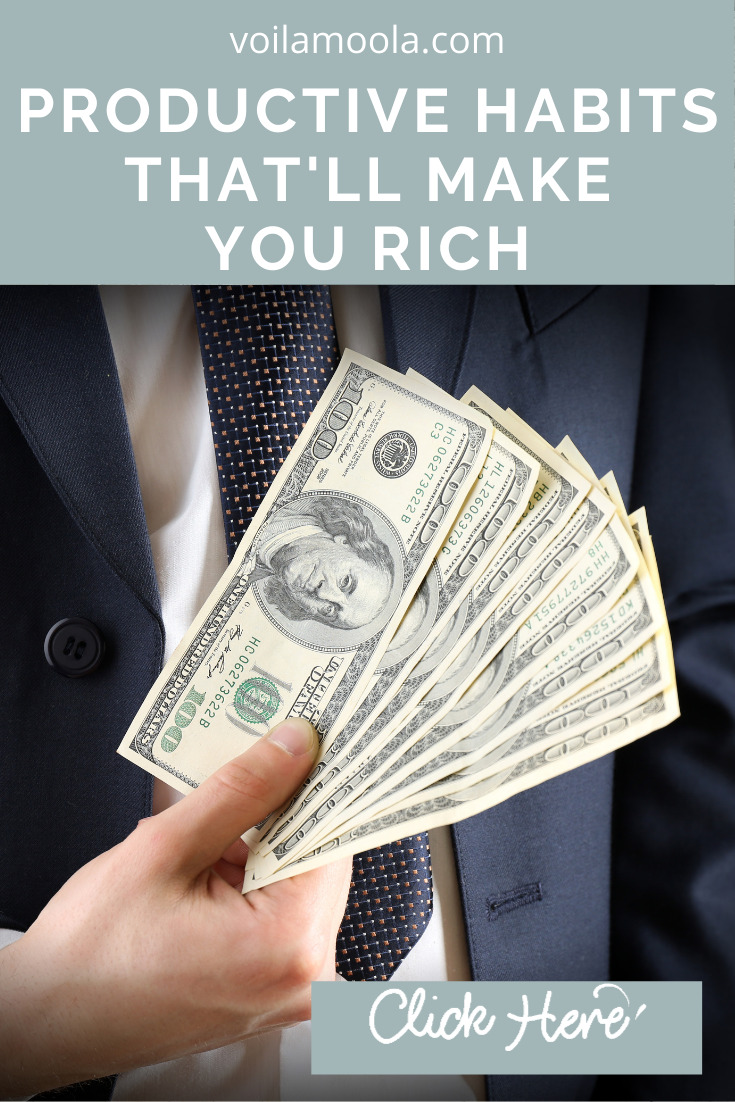 Habits Of The Rich
1. Live Below Your Means
All 10 of these habits could be considered ways of living below your means, but Mark Zukerberg, super-rich founder of Facebook, tends to avoid a lot of luxury items like a flashy wardrobe. He actually drives a $30,000 hatchback. Pretty frugal for someone who's worth about $20 Billion.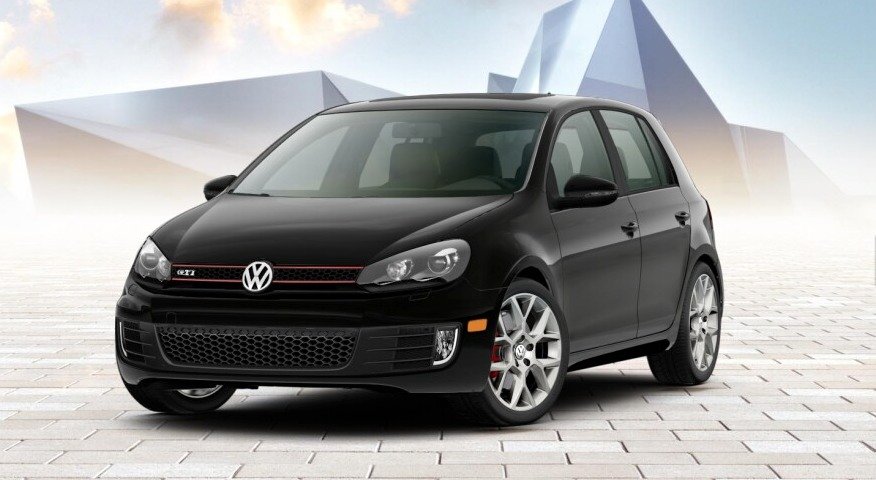 2. Eat on the Cheap
The founder of IKEA, Ingvar Kamprad, practices what he does in his store restaurants, where you can get pretty decent food for a few bucks. He actually eats there himself, and is likely to grab free salt and pepper packets when he eats out. He also lives in a normal home…not a mansion.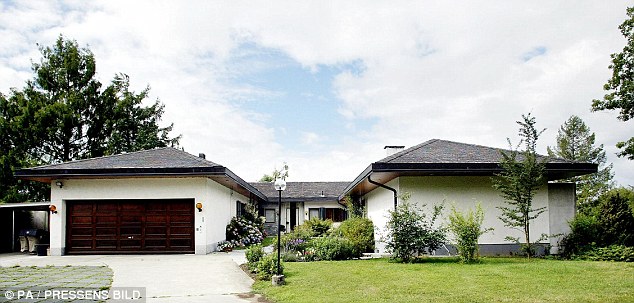 3. Work Two Jobs & Save Half
When comic and former Tonight Show host Jay Leno was younger, he worked at both a car dealership and a fast food place. He would spend the pay from the job that paid less, and save the salary from the higher-paying gig. Even when he started earning big bucks from TV and his stand-up shows, he kept doing this. Even as the Tonight Show Host, he always did 150 stand-up gigs per year so he wouldn't have to touch his TV earnings.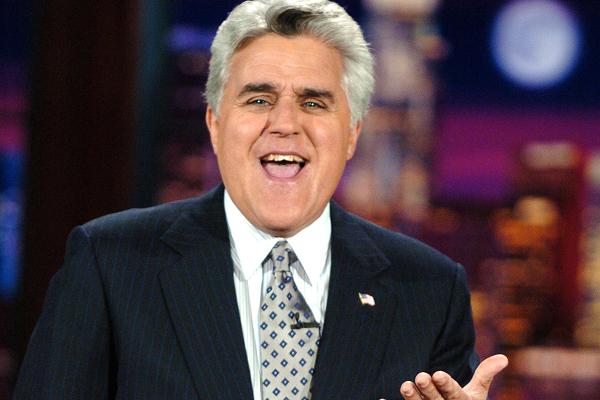 4. Travel Light
Billionaire Azim Premji, chairman of Wipro and the "Tzar of Indian IT" doesn't stay in 5-star hotels when traveling — he prefers to use budget-friendly accommodations. It's also rumored that paper plates were used at his son's wedding.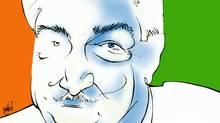 5. Make Things Last
Michael Bloomberg, former mayor of NYC and founder of Bloomberg L.P., has said he made two pair of shoes last 10 years. Since he wears these shoes to work, you'd wonder how. But instead of buying new shoes, he has the old ones repaired with new heels and soles.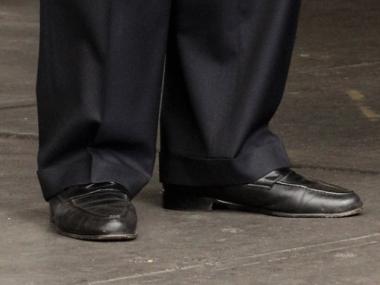 6. Use a Grocery List & Stick to It
Chairman of BP capital and oil businessman, T. Boone Pickens might be a billionaire, but he still uses a grocery list and sticks to what's on it. In fact, he uses cash at the grocery store and only takes enough with him to cover that list. This is one tool he uses to avoid impulse spending.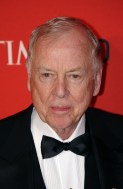 7. Stick to the Basics
Apple's co-founder and billionaire Steve Jobs, who passed away from cancer in 2011, once opted to brave the cold rather than purchase a new raincoat, because he thought it was too expensive to warrant how much he's be using it. As you might have noticed, his wardrobe was simple, too: jeans and a sweater.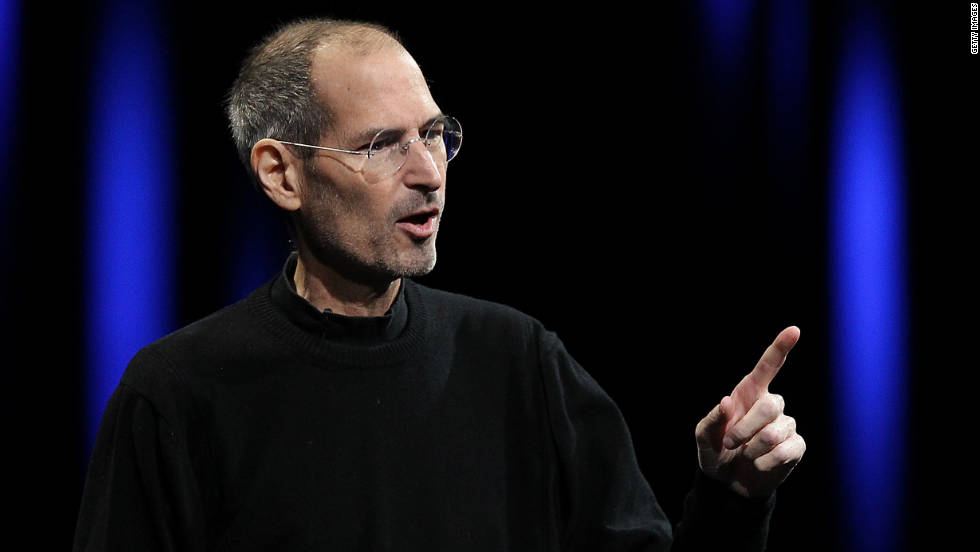 8. Live on a Little
Elon Musk, CEO of Tesla Motors, once tried living on one dollar a day to see if he could make it without taking a 9-5 job, while pursuing his dreams. Guess he got his answer!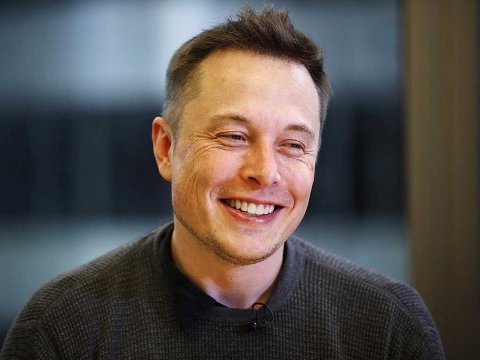 9. Clip Coupons
It sounds cliche, but even Oscar-winning actress Hillary Swank clips coupons from the paper.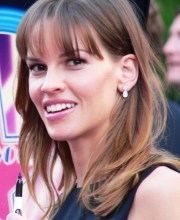 10. A Modest Home
Even though he's one of the world's richest people, Warren Buffet still lives in the modest house he purchased for $31,500 in 1958.