It's 2019! Are you ready to take charge of personal finance better than you ever have before? I am! There's no reason not to, since you can only benefit. Here are 19 tips to help you rock personal finance in 2019.
Save More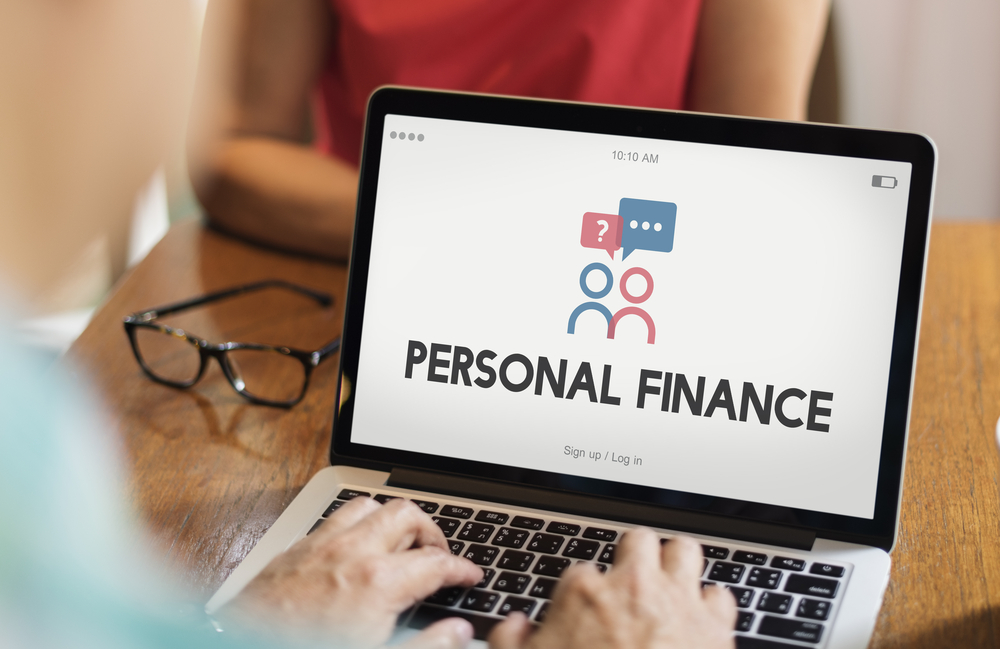 1.Set a goal to save 10% of your paycheck, every paycheck.
2. Make savings automatic with direct deposit to an account you don't touch.
3. Sign up for a high-interest savings account.
4. Talk to your cable & internet provider to negotiate lower charges.
5. Extra money that comes in as gifts, tax refunds or bonuses should go right to your savings account.
6. Think about how you can cut transportation costs. Walk, bike or ride the city bus more often.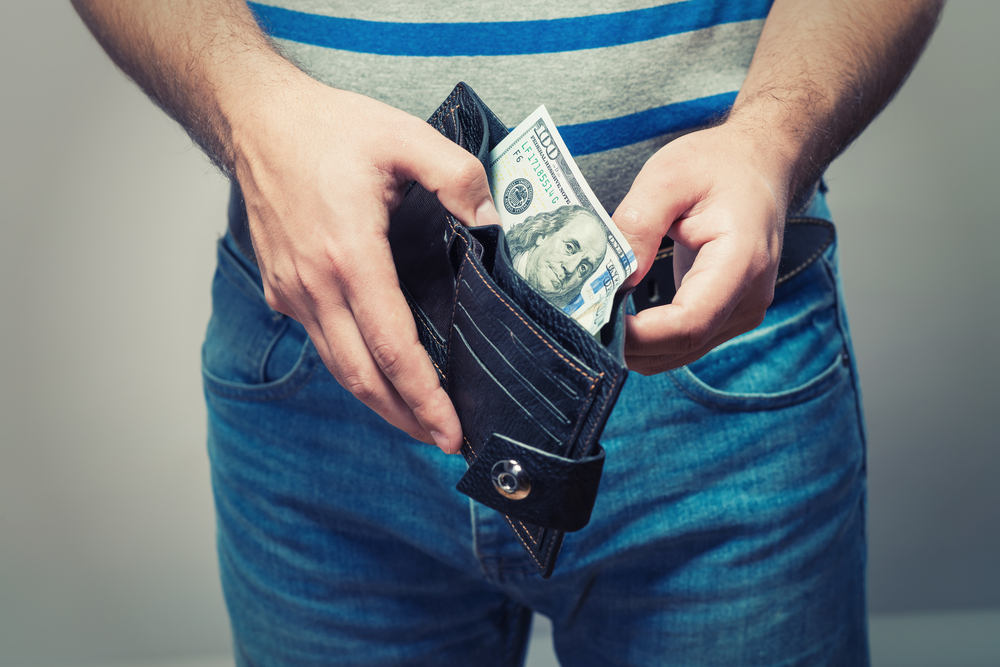 Spend Less
7. Take charge of personal finance by paying off high-interest debts as quickly as possible.
8. Track every cent you spend for a full month. This will let you know exactly where your money really goes. Use that information to set a more realistic personal finance budget you can live by.
9. It sounds simple, but to spend less at the grocery store, don't shop hungry. You're much less likely to overspend.
10. Before making a big purchase, do your research. Check reviews and find the best deals before opening your wallet.
Earn Extra
11. Negotiate for a raise at work, then use the extra money to build up your emergency savings.
12. Take a look at your withholding and see if it needs revising. Make sure you aren't withholding too much.
13. Use a talent or bit of expertise you have to start a side job. Think photography, tutoring, writing, or pet sitting type of jobs.
14. De-clutter your home and sell off the stuff you don't need or use any longer.

Budget Better
15. Any personal finance manager knows that you need to be sure your income exceeds your expenses. In other words, spend less than you earn!
16. Make a standing appointment to check in with the budget weekly and make sure you're staying on track.
17. Use a budget app to help you budget better. Try Every Dollar or Mint.
18. Set a miscellaneous category with a buffer of $100-200 for those unexpected expenses that crop up during the month. If you don't use it all, save what's left at the end of the month.
19. Practice saying "no" to the things you don't need or that don't fit into the budget. Tell yourself you could spend the money but you choose not to! It's amazing how powerful you'll feel.
What other personal finance tips do you use? Please share in the comments!