5 Proven Ways To Make Money Without A Job
1. Invest In Real Estate
There are a variety of ways to make money without a job by investing in real estate. One of the most popular is to buy an income property such as an apartment complex or a duplex. Rent it out to tenants to generate income for yourself. Be sure to plan for money needed to pay off the mortgage and provide for upkeep and maintenance as you set rental prices.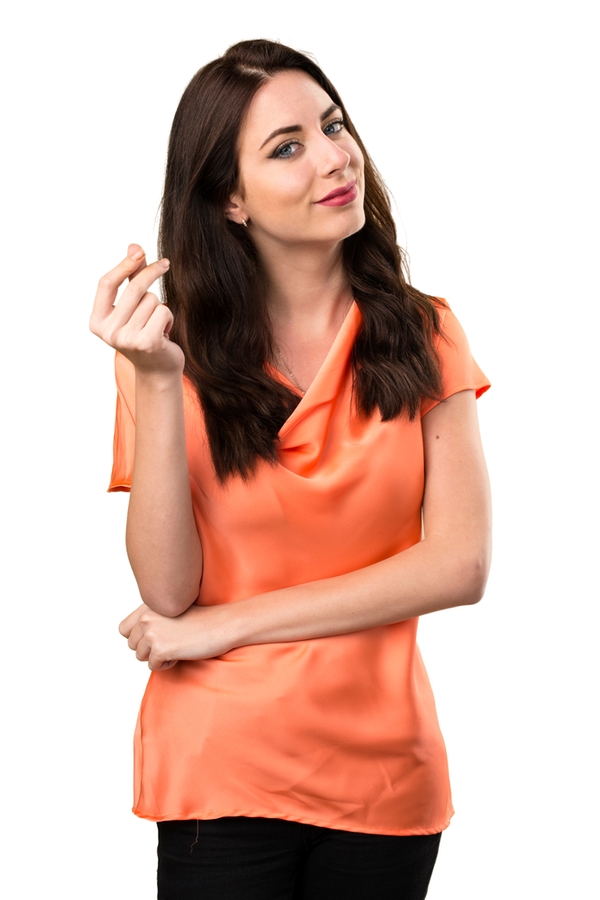 2. Make Use Of Real Estate You Already Own
For those who have space in their homes going unused, another way to make money is to rent it out. Rent out your basement, or rent out a room.
You can also turn existing property that you're not using into a vacation rental. Check out Airbnb or VRBO for more information.