Before you pack up for your next vacation, we have 6 money saving vacation tips to remember. Even if you aren't particularly worried about your vacation budget, why spend more than you have to? Especially if you can have just as much fun–or even more–while spending less!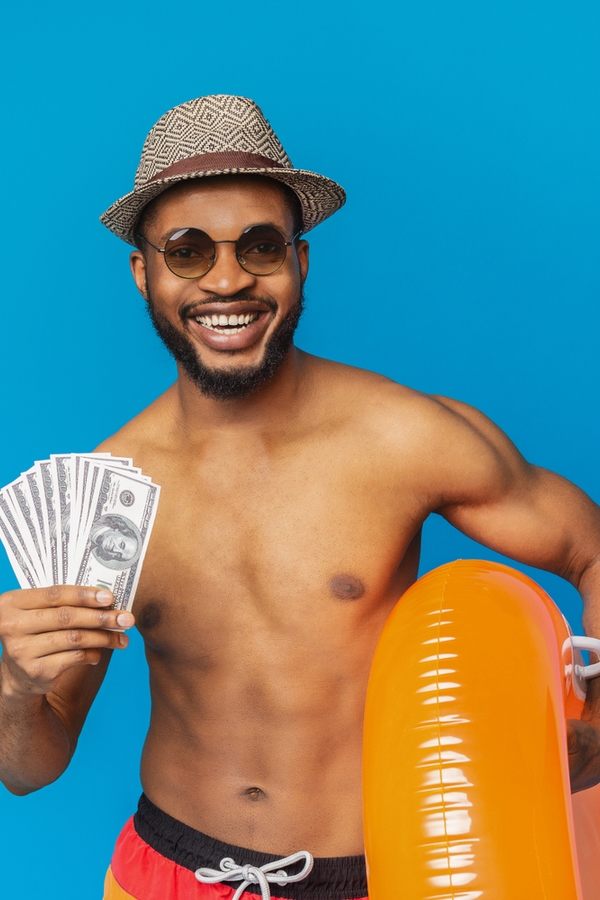 6 Money Saving Vacation Tips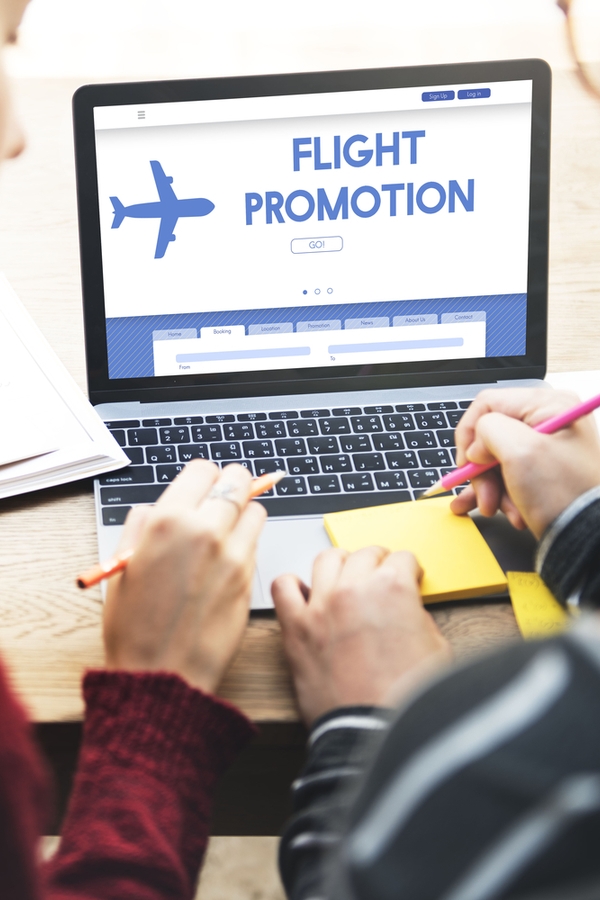 At Voila Moola, we love getting the most for our money. And that includes during vacation! So these 6 money saving vacation tips are definitely money saving tips to remember.
Instead of booking a hotel room, rent a condo or home. This is especially great if you are traveling with a family. Not only can you save money on a place to sleep, you also gain the ability to prepare some meals in and save on costs of eating out. If you book flights, you might save by bundling your hotel and car costs into it.
You don't have to fork out money for big attractions! Do some investigating about the area you'll be visiting beforehand. We're big fans of visiting Trip Advisor to find all the best free stuff to do.
Just having some friends drop you off at the airport saves quite a few dollars on the cost of a park-and-ride lot. When you rent a car, avoid renting from the car rental places at the airport–they usually charge more in rates and fees. If you can walk a few blocks, you'll save money.
Eating costs eat up a lot of those vacation dollars. So here are a few money saving vacation tips for food. If you do stay in a hotel, make sure it offers free breakfast. Pack along some healthy snacks to enjoy during the day, and then set a budget for dinners out each night.
Save on the attractions you do visit by securing local coupons ahead of time. Go City Card is one option, and another is LivingSocial.
Don't pay checked baggage fees if you can help it! And always know the best carry-on tips.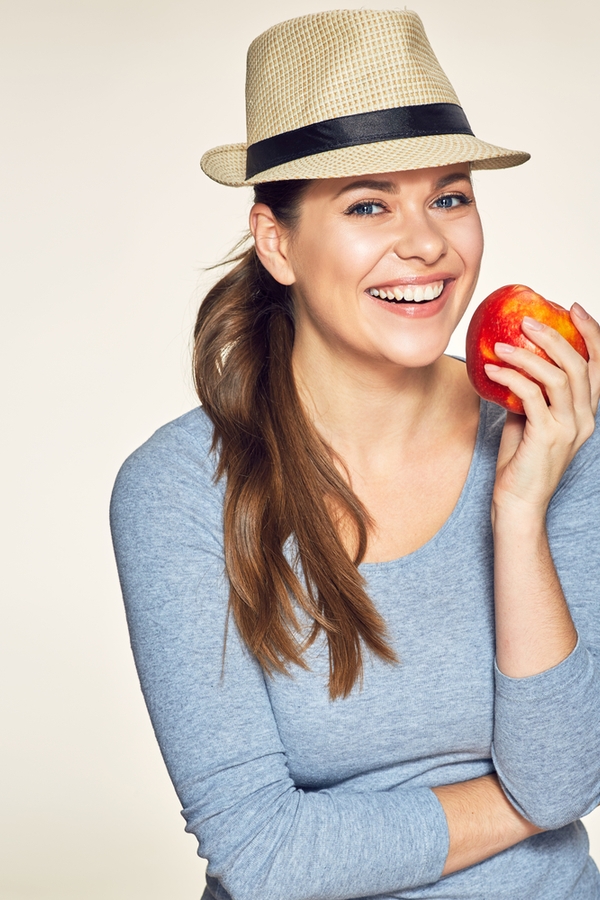 Now you know the best 6 money saving vacation tips to remember, enjoy that next vacation. You might come home with a few extra dollars left over!