So you want to start investing but don't know how or where to start? If you've got a smartphone, then you need one of the best investing apps for beginners. Any one of the apps we're talking about today will help you get started in the world of investing so you too can build wealth. Here's what you need to know!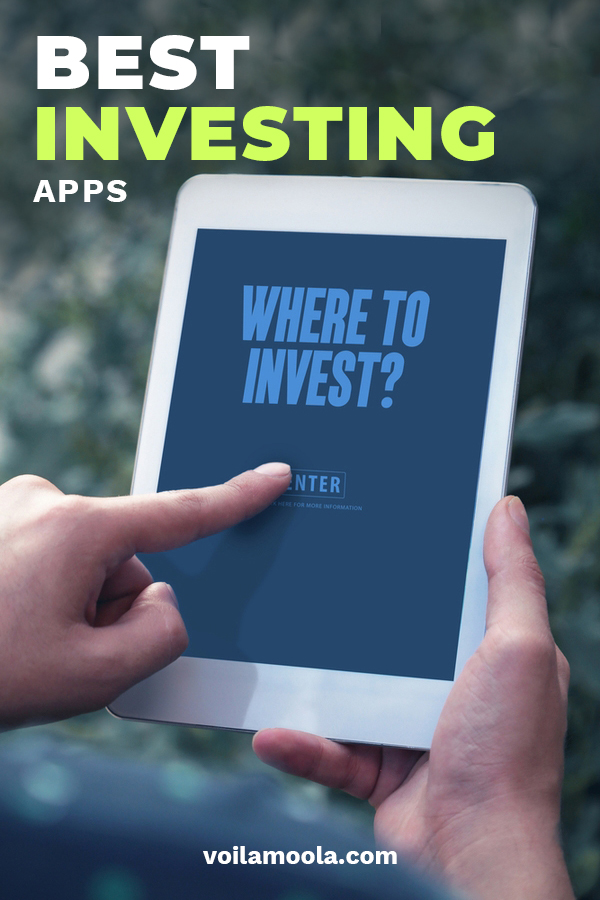 Best Investing Apps for Beginners
Why should you try an investing app if you're a beginner? Because depending on the app, you can get started with as little as $5. Plus, the app can guide you through as you learn the ropes and become more comfortable with investing. And it's always convenient to have a knowledgeable guide right there in the palm of your hand!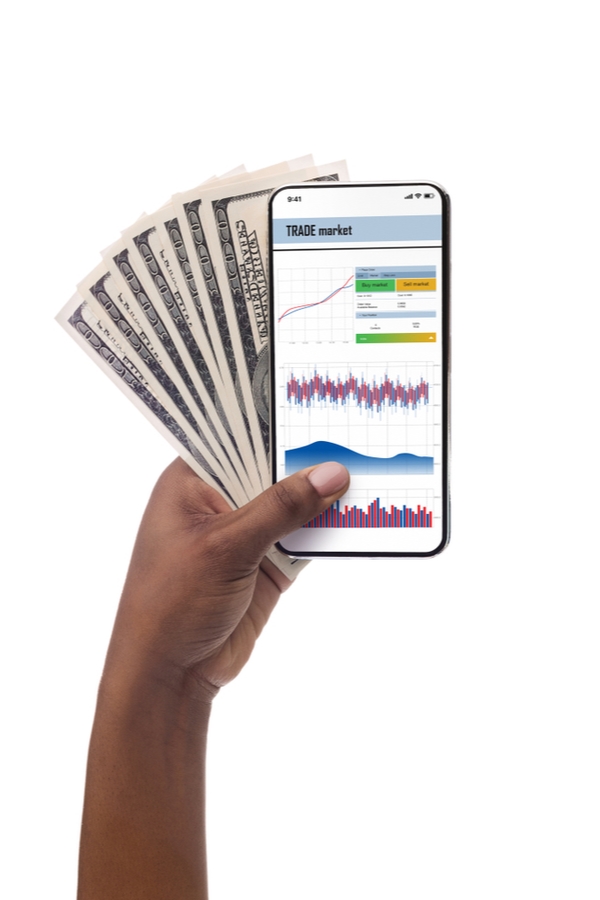 Investing App for Newbies: Stash
With only $5, Stash helps you start out in the world of investments–especially if you know nothing about investing. They also make it easy to invest by rounding up amounts and using your spare change to invest in companies you already know. Stash also helps out beginning investors with loads of helpful videos and tips. This is a basic app that's great if you just need to learn how to get started. As you learn more, you may want to switch over to another app with more options.
Investing App for College Students: Acorns
Because it's meant primarily for college students, this app is free to them, and there are no transaction fees to worry about.

If you want an app that will let you invest your spare change without you having to think too much about it, Acorns does that. It's customizable, letting you choose which fees to round up. IRA or debit card options are available.
Investing App with Controls: Robinhood
This is an incredibly easy-to-use investing app where you can get started very quickly. With the basic Robinhood app, there are no account minimums or fees. You can also choose from a variety of investment options.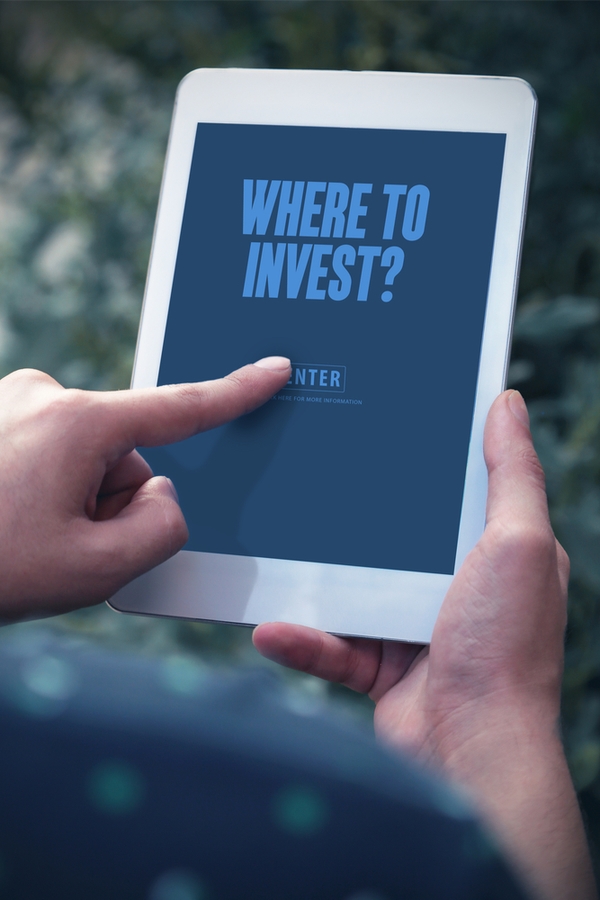 To gain more options in the Robinhood app, upgrade to the premium version.
Hands-off Investing App: Betterment
If you like the idea of investing money and then forgetting about it while it grows, Betterment could be for you. There is no minimum account requirement, and no transaction fees. Set up an automatic deposit to the account and it'll do the rest, according to what your long-term financial goals are. The downside? You can't choose your individual investments.