If you watch enough television or spend time on the internet, you know that cash back credit cards are available all over the place. With so many travel perks and cash back offers out there, how do you know which cash back credit cards are worth having? At Voila Moola, we can help! We found great information to help us all decipher that overload of information. In short, here are the cash back credit cards you need to have. If you get these, you don't need to worry about the rest!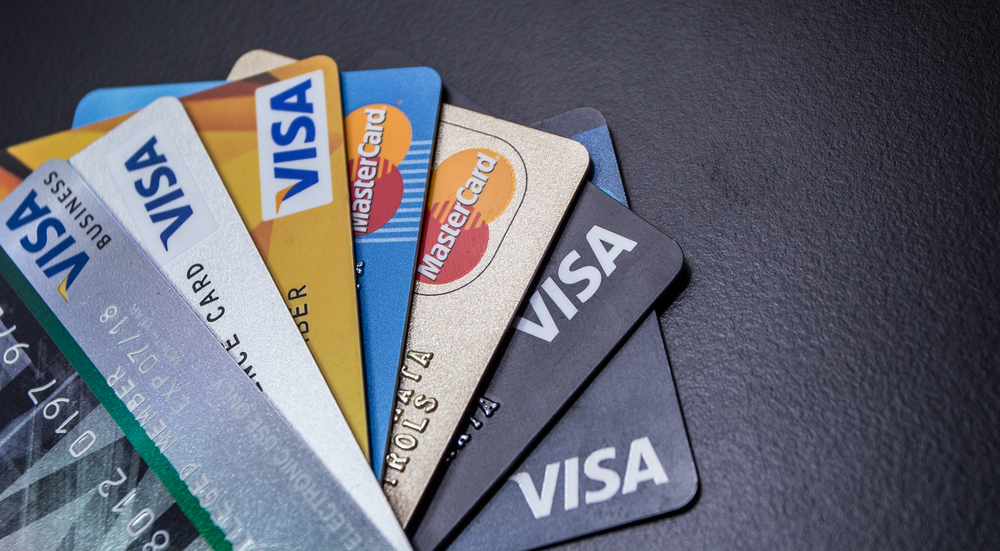 American Express Blue Cash Preferred is the only card on this list that requires a yearly fee, but it's also the only one to offer a whopping 6% cash back on groceries. It also gives you 3% back at U.S. gas stations and selected department stores, plus 1% on other purchases. With rates like that, it's understandable if you opt to have this be your only credit card. If you spend at least $3k on groceries each calendar year, then it is worth paying the $95 yearly fee to use this card. If you have a balance to transfer, you'll get 0% interest for an entire year.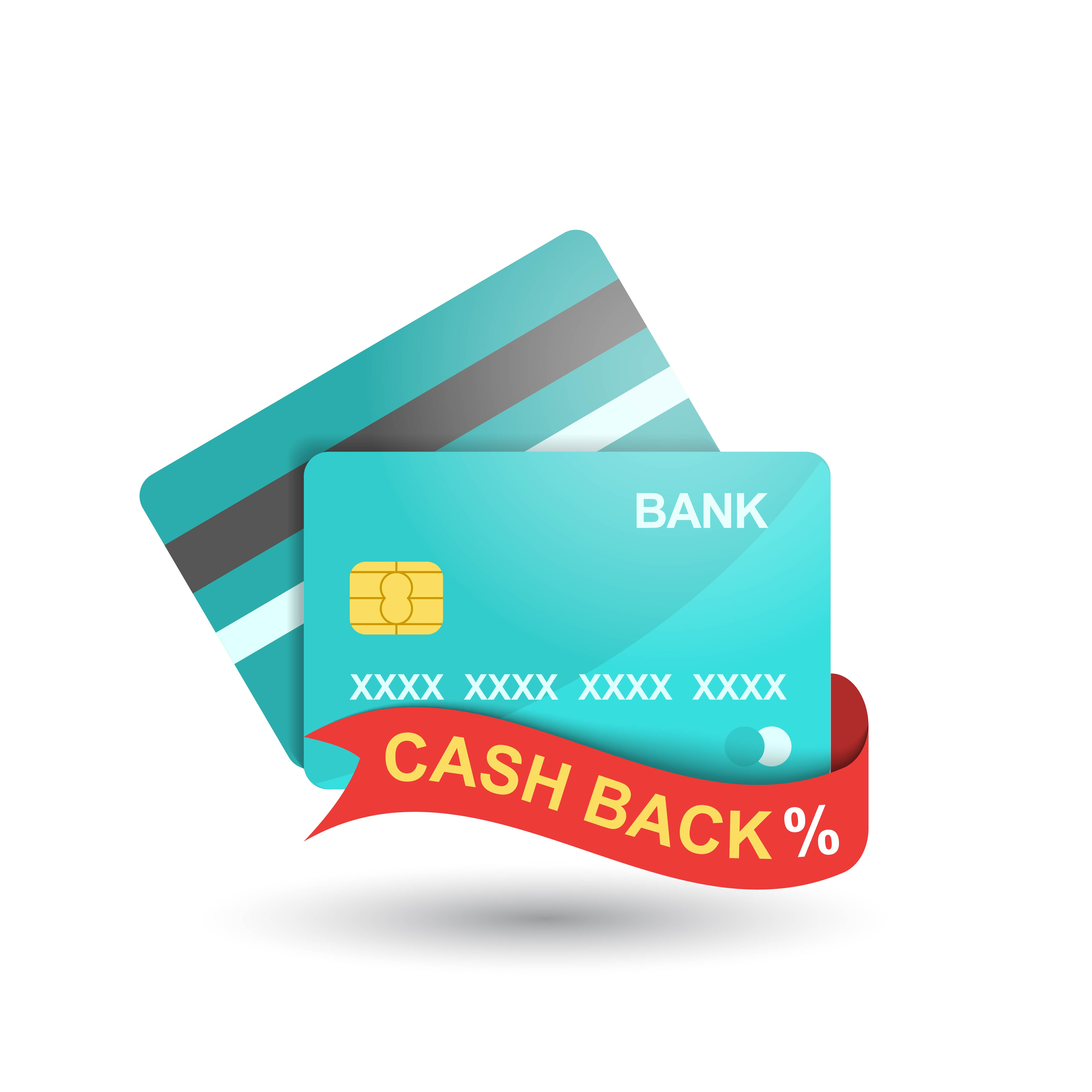 The Uber Visa from Barclays offers users a great 4% back on dining charges, plus 3% on travel expenses. In addition, you earn 2% cash back on online purchases. There is no annual fee to use this cash back credit card. Right now new users get an extra $100 cash back for spending $500 within the first 90 days. If you've got a purchase already planned for that amount, you might consider obtaining the Uber Visa first. An extra $100 is an extra $100! Other perks worth noting are the mobile phone protection up to $600, and no foreign transaction fees. If you travel internationally, you know this is a big one.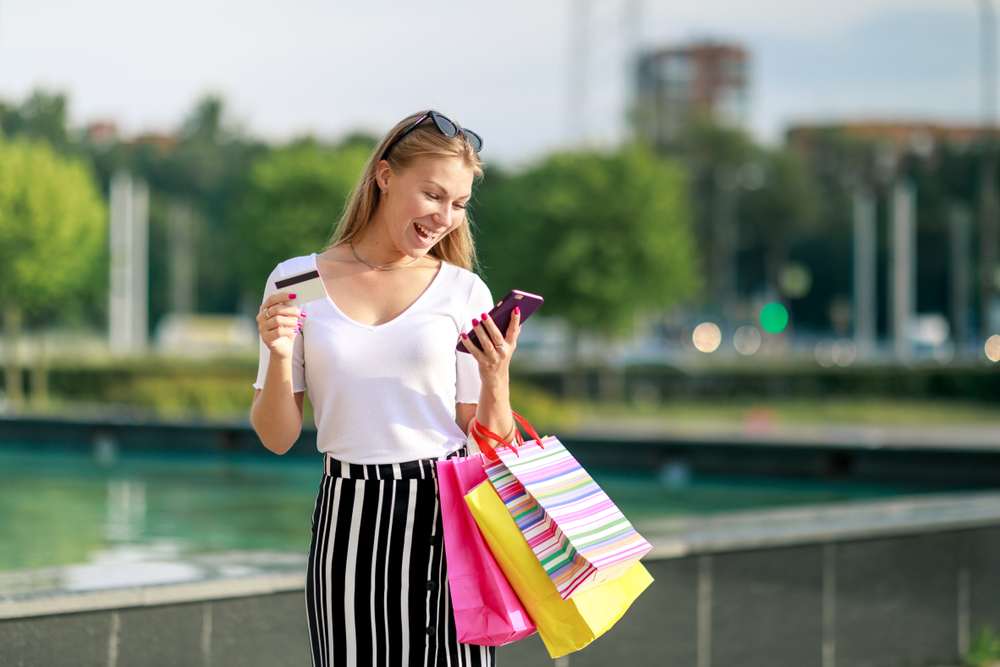 Get the Wells Fargo Propel American Express card to earn an automatic 3% cash back on gas and travel charges. Also worth mentioning, you'll earn 3% on dining–both eating out and ordering in! There is no annual fee, and no limit to the amount you can earn. Plus, the points you do earn never expire as long as you keep your account open. International travelers, note that there are no conversion fees for exchanging currency.
For a cash back credit card with a good cash back base on every purchase, consider the Citi Double Cash Back card. It gives you 2% cash back on every purchase, which equates to 1% cash back after the initial purchase, and another 1% cash back when you pay the purchase off. You must pay the card in full each month for this to be worth it. Note that balance transfers don't earn cash back, but you do get 0% interest on them for a full 18 months. Just don't use this card for travel, because foreign fees do apply.
If your credit allows, CNBC recommends using all of these cards in a strategic manner to maximize your cash back returns. Assuming you spend $21,200 per year using these four cash back credit cards, you could earn $665 cash back. That's a return worth mentioning, especially if you are a responsible credit card user.
Resource: CNBC Make It