Are you ready for a vacation but not ready to blow a small fortune on your next trip? Yeah, join the club! If your friends and neighbors on social media are making you a little jealous with their great vacations, don't sweat it! Even if you can't justify a huge expense, you can still take advantage of some of the cheapest places to vacation in the US.
We've got a list of them right here — how convenient is that? These findings are based on hotel costs, airfare, dining, and rental car rates.


Cheapest Places To Vacation In The US
1. Head Out West
Perhaps not surprisingly, some of the cheapest places to take a good old-fashioned vacation in the United States are in the west. Denver CO, Phoenix AZ, Albuquerque NM, and Salt Lake City, UT all have rich western histories to discover.
Why not ski Colorado in the winter, or fly into Salt Lake and take a road trip to enjoy some of Utah's several renown national parks this summer?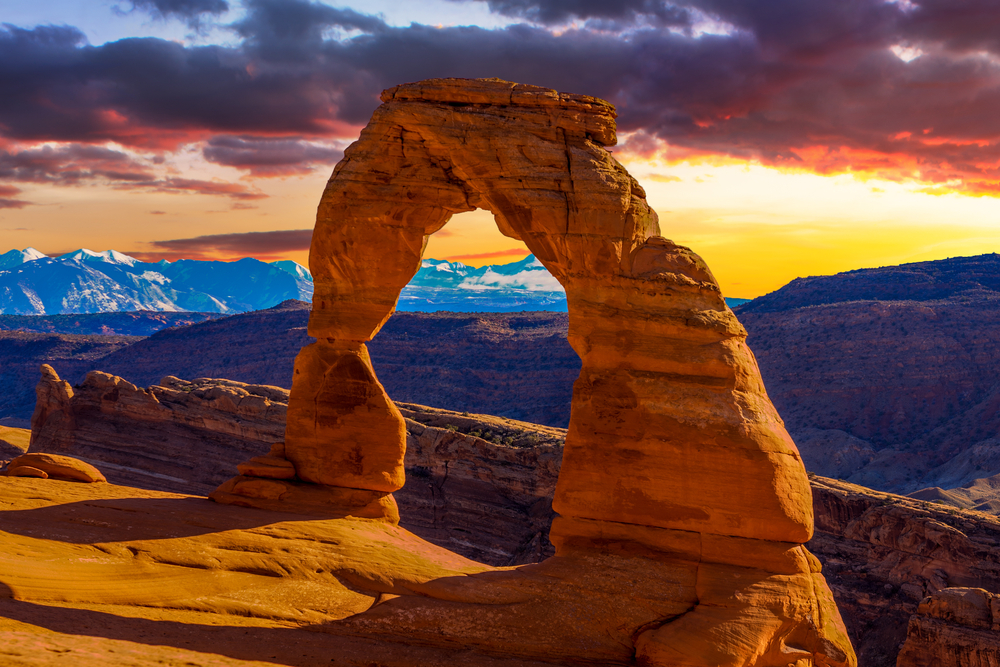 2. Try Florida
It may come as a bit of a shock that 4 of the 10 most affordable vacation spots in the US happen to be in Florida. These include Tampa, Jacksonville, Ft. Lauderdale, and even Orlando! In fact, a family of 4 could take an Orlando vacation for around $3,000.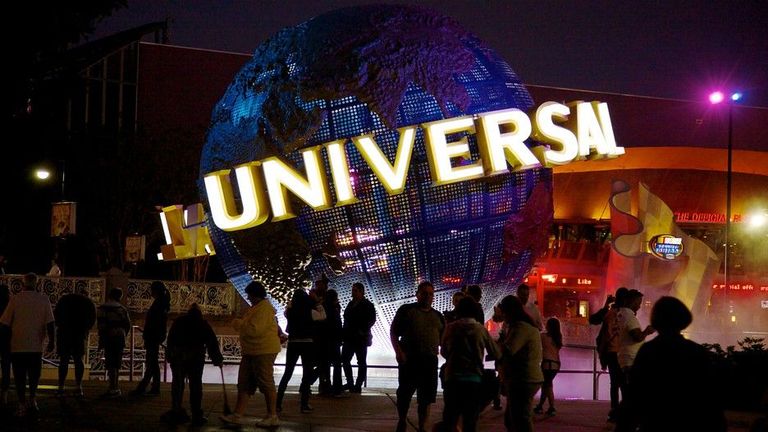 3. Go Texas-Size
Texas offers a lot to do in some famous cities, but San Antonio is particularly affordable. The river walk, Six Flags, Sea World, and the Alamo should provide plenty of entertainment.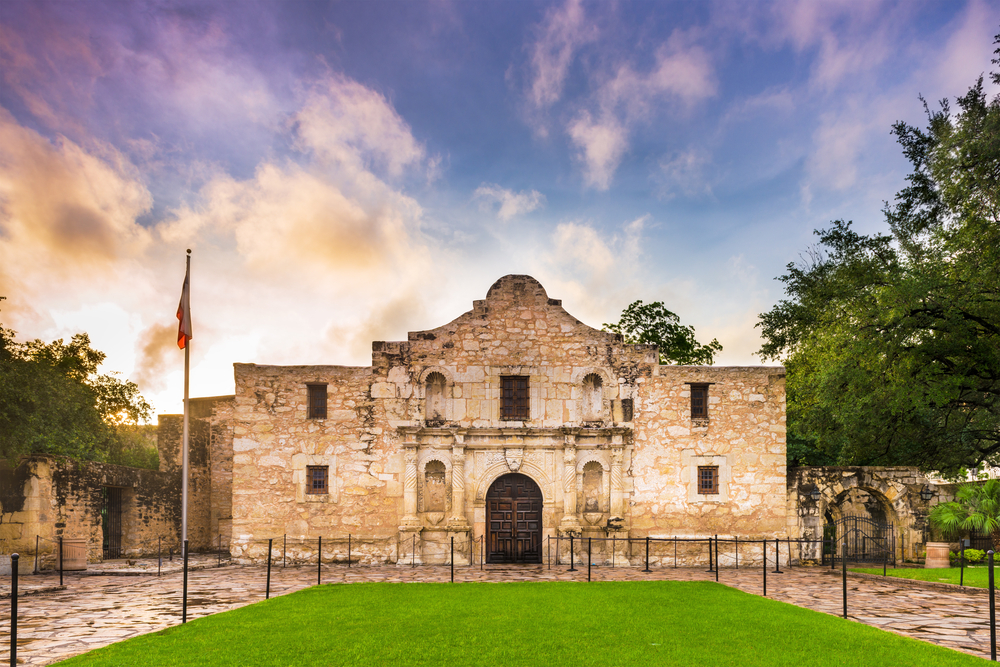 4. Hit the Strip
OK, this one could get expensive if you hit the casinos. But Las Vegas is full of fun activities, and you'll send less getting there and staying there if you do it with your budget in mind. Plus, Las Vegas has plenty of family fun activities!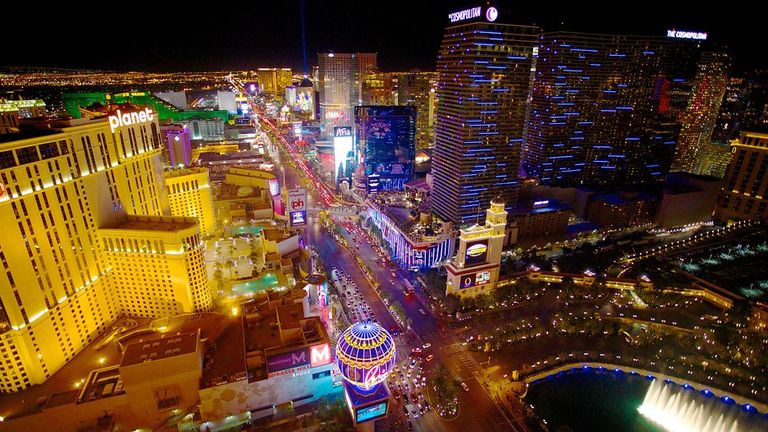 Make sure you check out this post on where to find flights for cheap!