Whether you're single or married, living frugally is a good idea. But once you start a family, it becomes more important than ever. Fortunately, it's easier to accomplish when you know the best frugal living tips for families. Here are those tips to help you and your family get the most out of your income.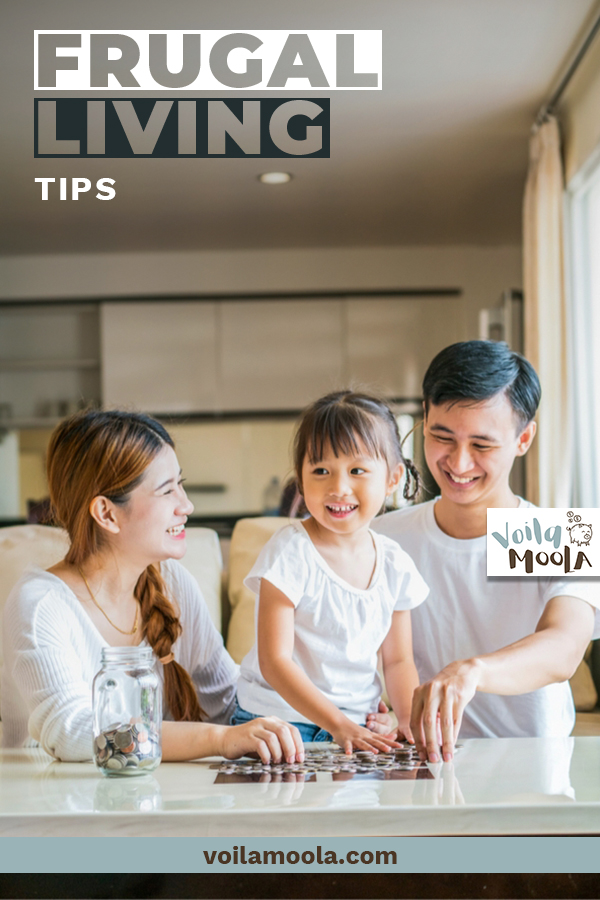 Frugal Living Tips For Families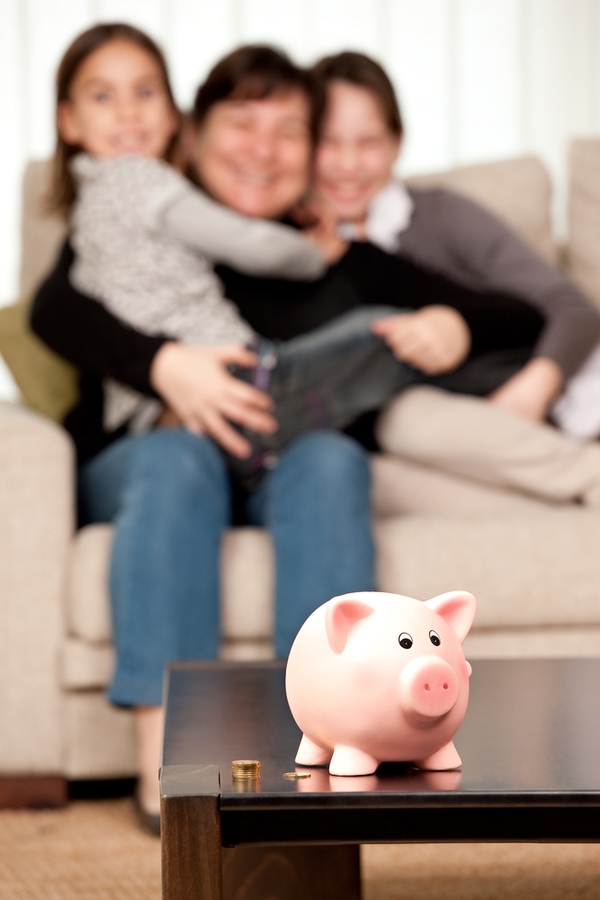 Budget Effectively
There's nothing worse than feeling like there isn't enough money to go around. The number one way to stop this from happening is to budget, but do it effectively. That means accounting for every last cent that comes into, the house. AND every cent that goes out!