Want to save money at Costco? Of course you do! I don't know many people who don't love Costco.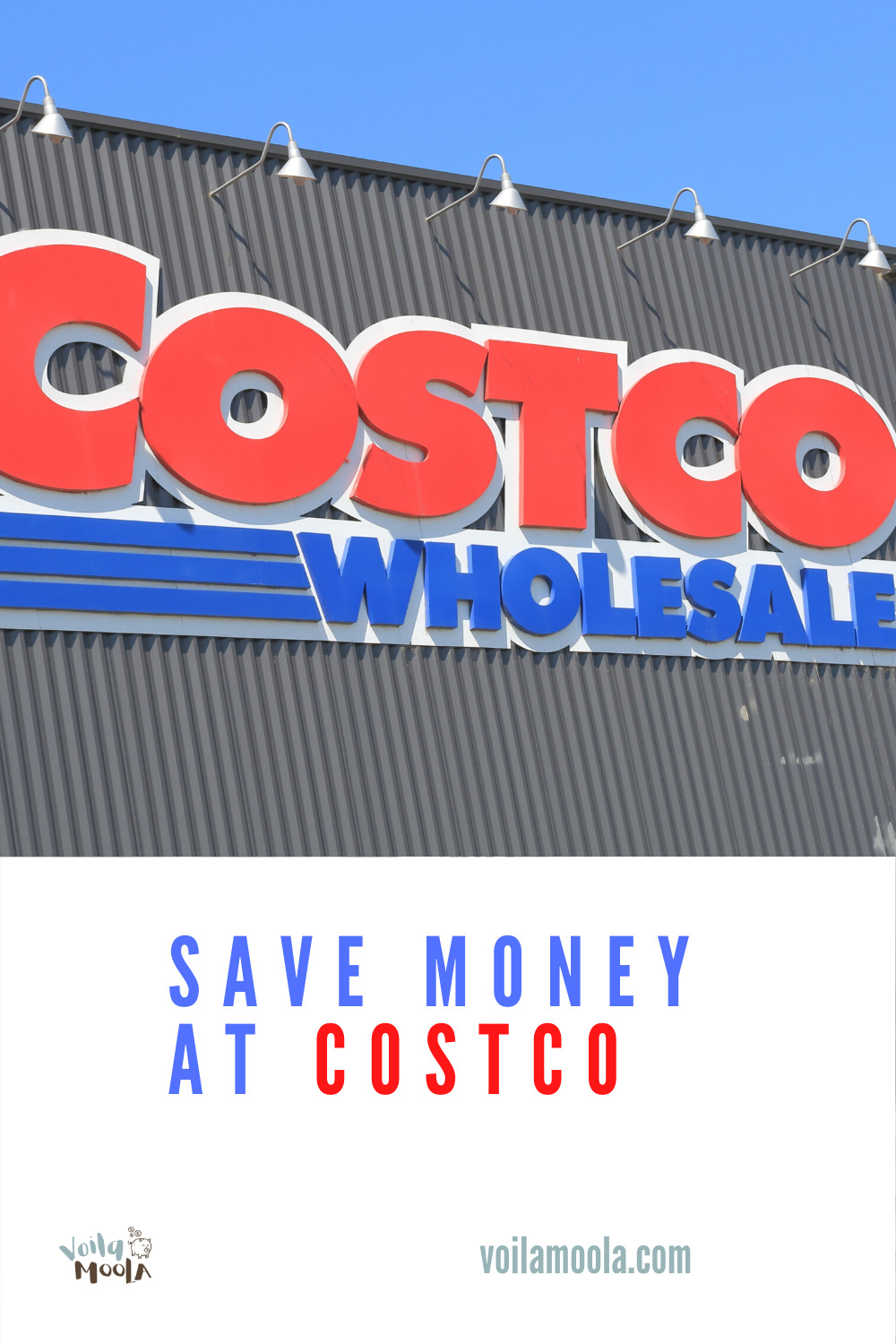 And if you have a family or a business, it's that much better. You can find good — even great — deals on all kinds of things for your household, your break room, and simply running your busy life. Unfortunately, not everything at Costco is a great deal. You do have to watch sales and do a little math to get the best bargains. But for your convenience, here's a list of things that, if you buy them regularly, will save you enough to make the cost of your membership totally worth it.
Save Money At Costco: Tips
1. Vanilla Extract
Every household needs a bottle or two of vanilla extract in the pantry. Usually, we buy the imitation stuff because it's so much cheaper. However, the real extract can be had at imitation vanilla prices at Costco.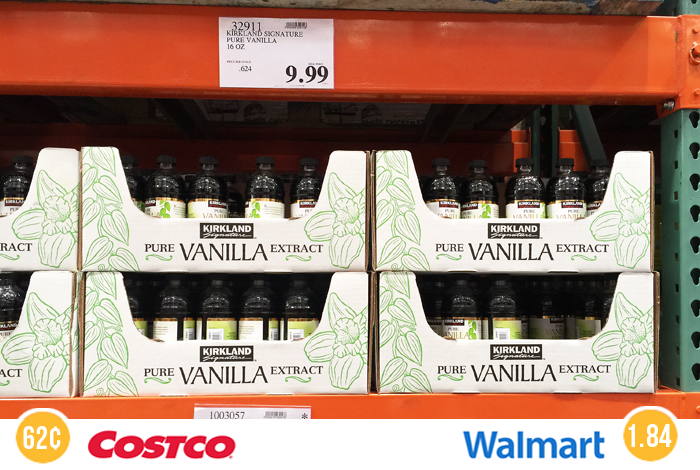 2. Fruit Strips
You know those fruit leather strips? You can find Stretch Island fruit strips at Costco for super cheap. One pack will do your kids' lunches for a while.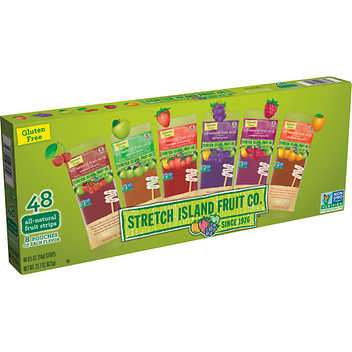 3. Cat Litter
Scoop Away cat litter is significantly cheaper at Costco than anywhere. It's a big bag, but the cost per ounce is super low.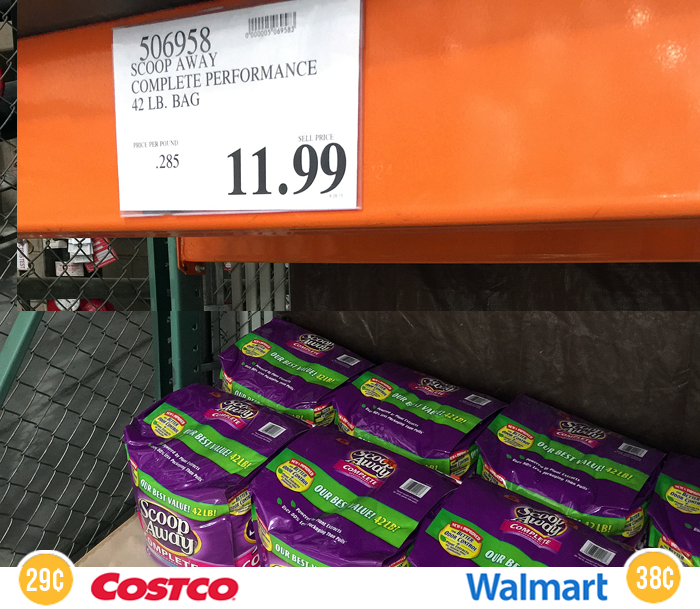 4. Applesauce Pouches
Kirkland brand applesauce pouches are another great lunchbox item, and they'll only cost you about 32 cents each when you buy the box. That's a significant savings over even Walmart.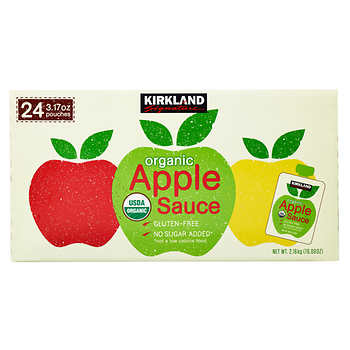 5. Cooking Spray
Costco's Kirkland brand non-stick cooking spray is just as good or better as the bigger brands, and you can get two huge bottles for $5.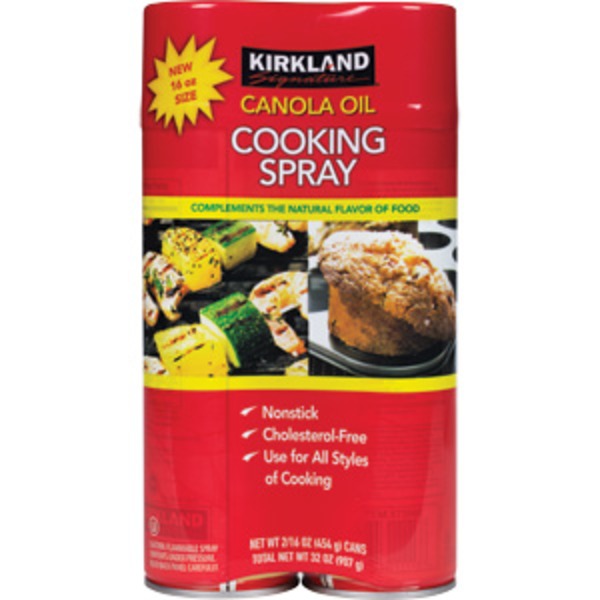 6. Nutella
Everyone loves this stuff, don't they? If you're nuts for Nutella, you can guy a 2-pack at Costco for about 25% cheaper than other retailers.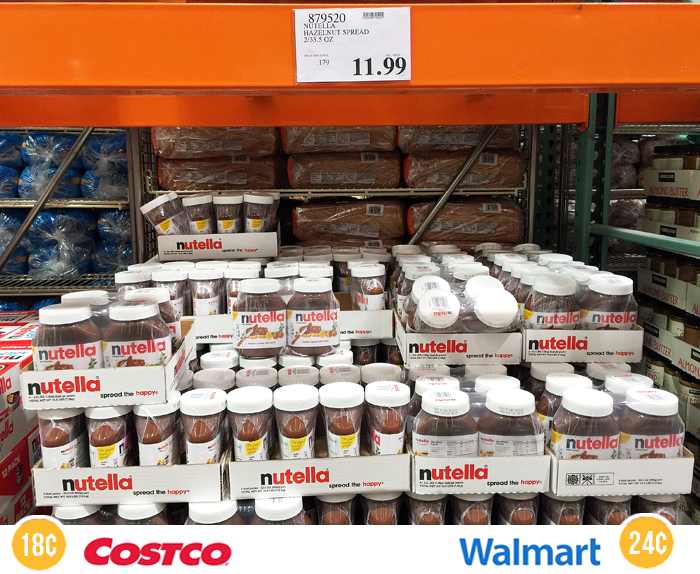 7. Cheese
Blocks of cheese are expensive! If you're a cheese lover, you can get a big 2-lb block of cheddar at Costco for about 15 cents per ounce — probably much cheaper than your grocery store.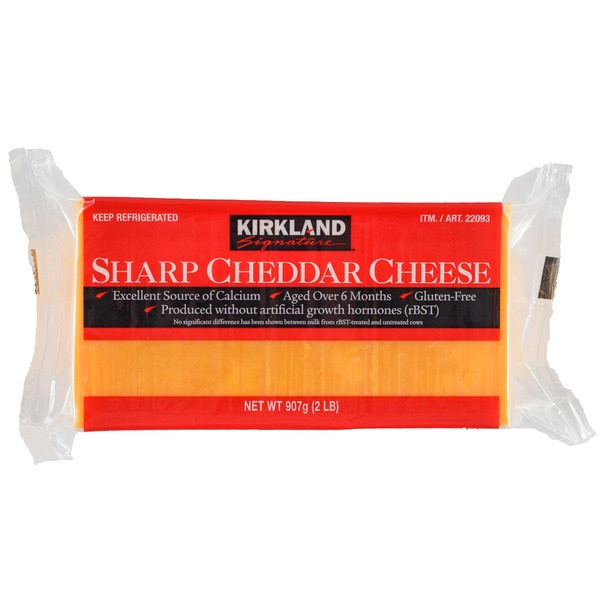 8. Rotisserie Chicken
If you need a quick dinner that isn't fast food or pizza, you can't beat the Costco deal on rotisserie chickens. Costco's are bigger, cheaper, and delicious. I have a friend who buys a few of these at a time, cuts them up and puts them in freezer bags by the pound to use in recipes.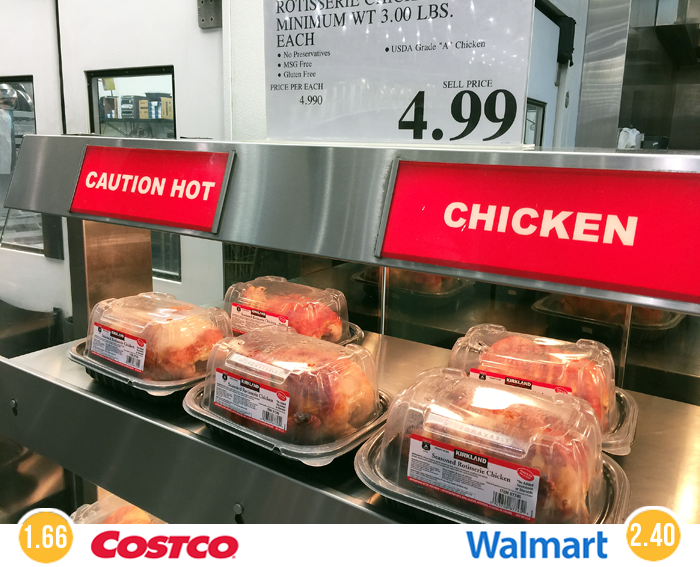 9. Gift Cards
Costco's wall of gift cards has movie and restaurant cards, plus fun attractions, for up to 20% off face value. They often come in multi-packs, making them great for gift-giving.