I love makeup, but not so much the cost. That's why I love these tips about how to save money at Sephora.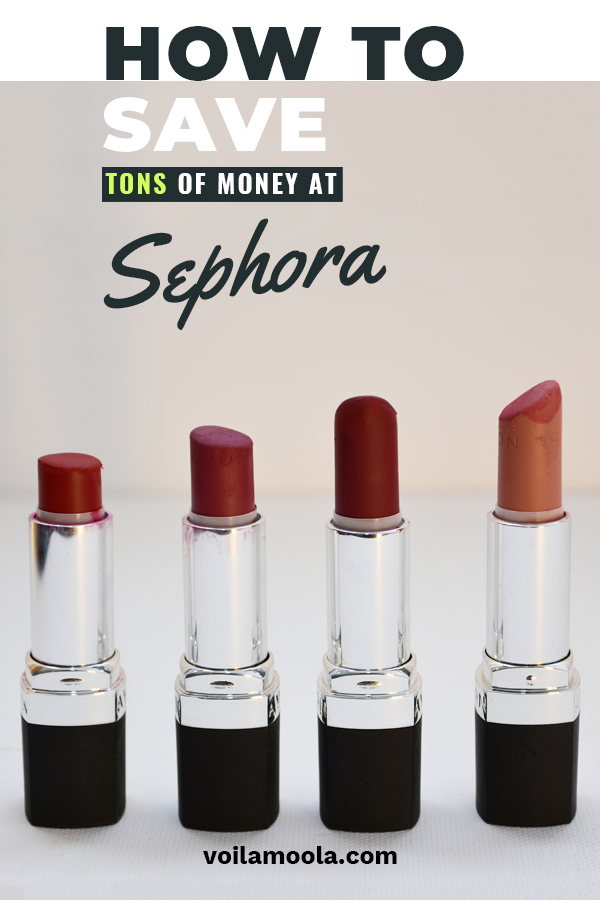 Okay, ladies. Who else — besides me — is a sucker for the latest and greatest in beauty and makeup? And sadly, having the latest and greatest in cosmetics and even professional makeup tips usually means paying more, right? Not necessarily!
Are you ready to master the latest beauty trends and look your best with high-end makeup? But are you NOT ready to spend more than your mortgage to get there? You're in luck! Here are a couple of Sephora hacks that'll help you save TONS of money whenever you shop there, or at places like MAC and Ulta.