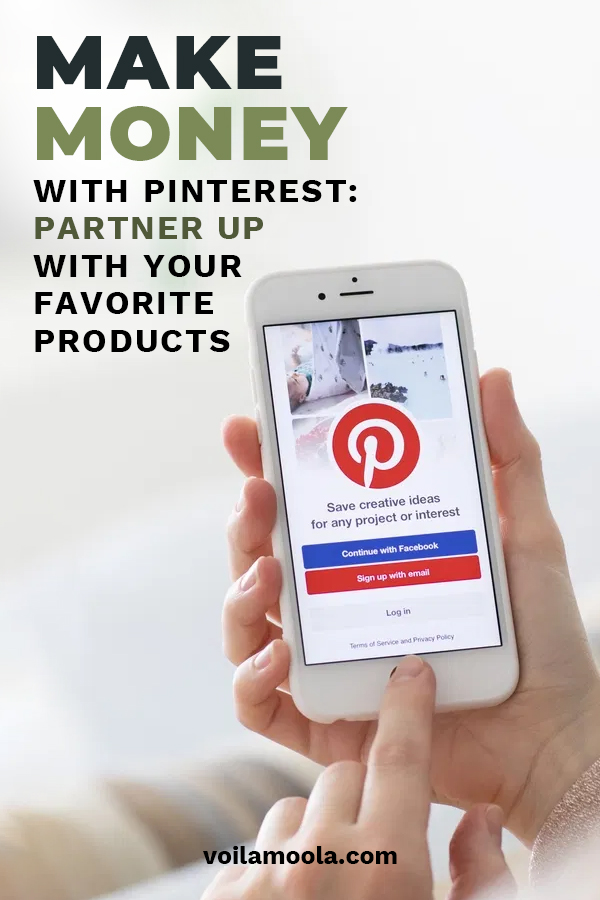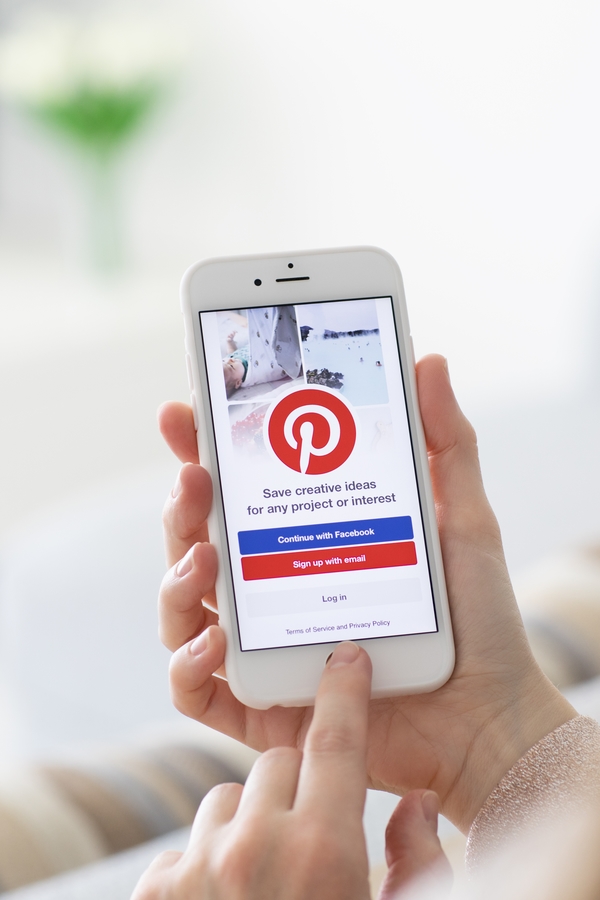 Are you wondering how you can make money with Pinterest? There is a great way to do it. Just don't let anyone tell you that you have to be a blogger to even think about making money with Pinterest–it's not true. The real key to make money with Pinterest is to partner up with your favorite products. In other words, use affiliate marketing to your advantage. It's easier than it sounds, and I'll show you how.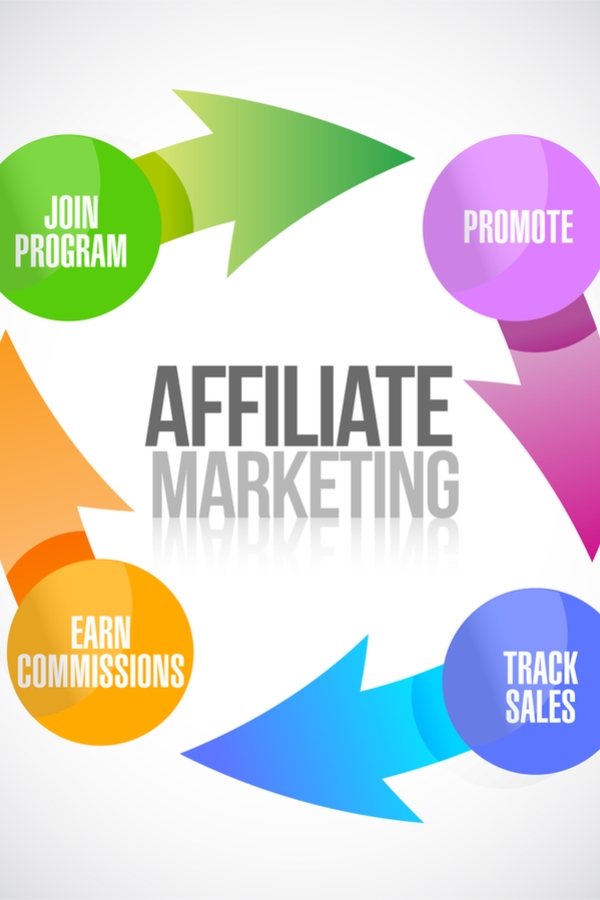 What is affiliate marketing?
To affiliate means to pair up with, represent, or promote. A person who becomes an affiliate is a partner. Over a lifetime, you may affiliate with many different people, organizations, and causes, and not even call it that. But if you want to make money with Pinterest, you first need to affiliate with products. The easiest way to do that is to look around you. Start with a list of the products you use regularly, love, and really believe in. This is your starting point. See our earlier post on affiliate marketing for more information.
Become an affiliate marketer
Research your favorite products and find out if they have affiliate programs. If needed, widen your product list to include products you have genuine interest in. Follow each company's guidelines to apply for their affiliate programs. If and when you are approved, companies provide you with special links. These links are what you need to make money with Pinterest.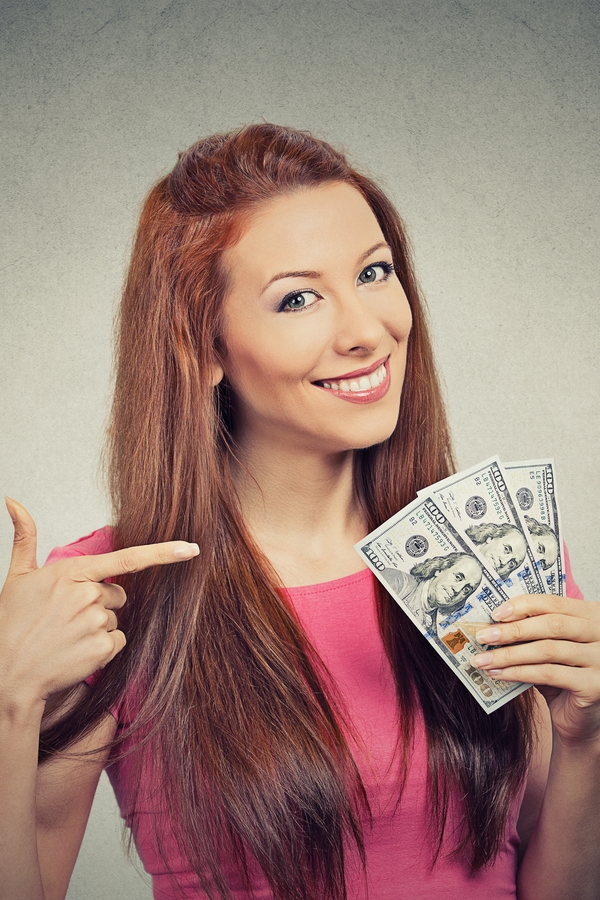 Create pins with your affiliate links
It's time for the promotion part of affiliate marketing. First, create a quality image for each of your affiliate links. A free graphic design tool such as PicMonkey or BeFunky helps you accomplish this task. Keep in mind that the optimum image for a Pinterest pin is tall and narrow. Short, wide banners don't work as well.
Save each image you create to your own hard drive for safe keeping. Now head to Pinterest and use the red plus button in the upper right corner. Select the "create pin" option to upload the images and create the pins. Your affiliate link goes in the space marked "Add the URL this pin links to." Done!
Make money with Pinterest
You've got affiliate links, you've created pins, and now you're ready for the making money part. Does Pinterest pay you? No! Pinterest is the vehicle you're using to get your links out there, but the money comes from your affiliates. You're earning a commission every time someone clicks your pins and purchases the product they promote. So pin, pin, pin! Hint: join group boards where you can put your pins and have them seen by a wider audience.
So what are you waiting for? Partner up with your favorite products and make money with Pinterest! You can also make money through Instagram–check it out!