We are starting a new series here at Voila Moola, and we're calling it Making Money Monthly. This series is going to have helpful tips to help you make the most of your money each and every month of the year. First up is the best things to buy in January.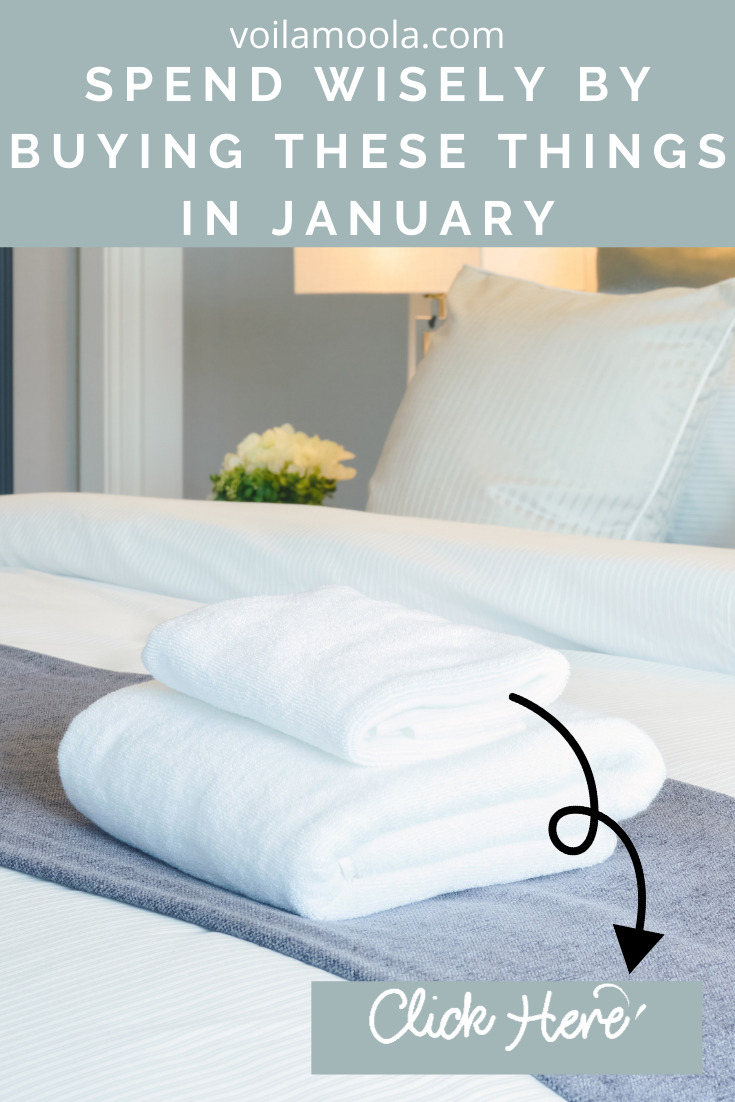 You might think that January is not the time to purchase anything, with the holidays just wrapped up. But January is actually the best month to buy a number of things! The best things to buy in January are the things you'll save the most on over other months of the year.
Things To Buy In January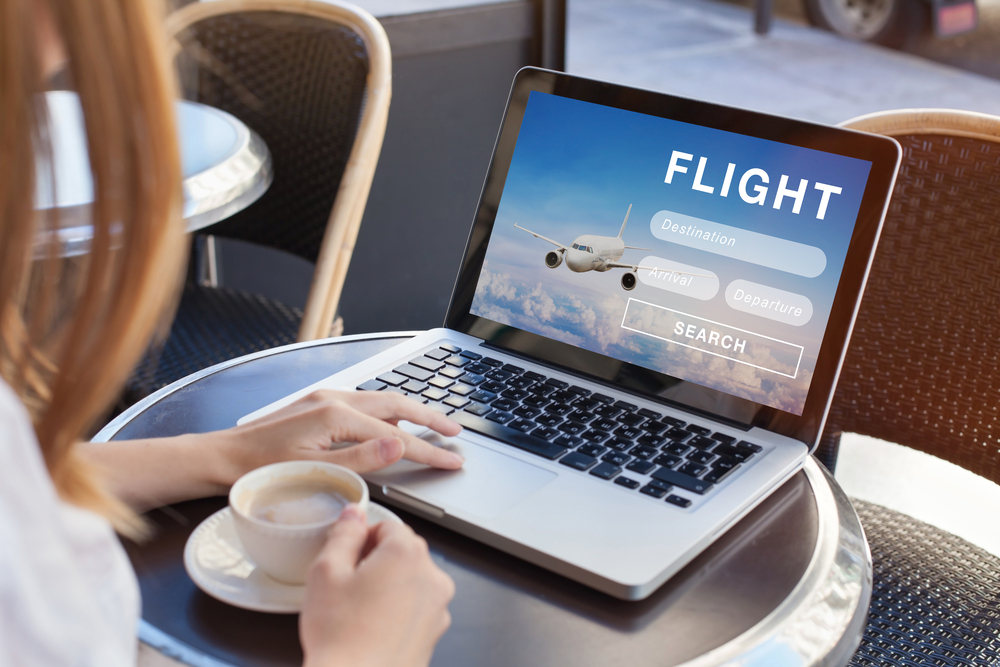 Travel
Travel is one of the best things to buy in January! That doesn't mean you have to travel then, but you do need to plan. If you want to travel during the early spring, you are likely to find the best last-minute travel deals cropping up in January. Also during January, cruise lines tend to offer enticing deals to get you book now. Again, you won't travel now, but you'll find some crazy good deals on cruises for later in the year. For example, cruise lines offer January deals such as free gratuities or $50 down payments.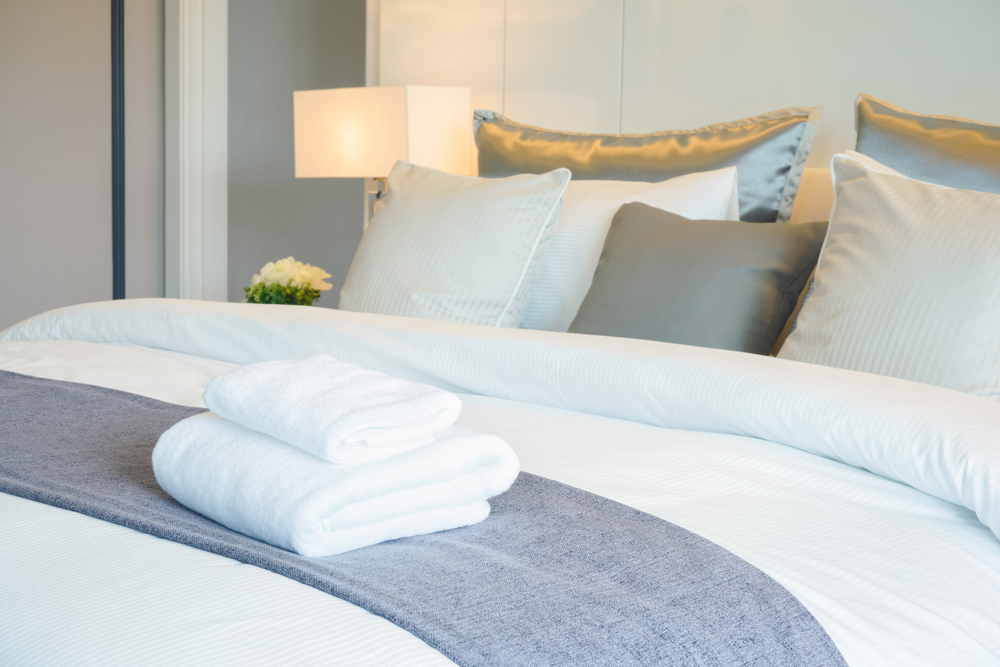 White Sales
Have you heard of January white sales? They've been around a log time! That's because bed linens and towels are some of the best things to buy in January. In fact, if you find yourself needing new bed sheets or towels in the latter end of the year, it definitely pays to wait to buy them in January. That's how good the deals are!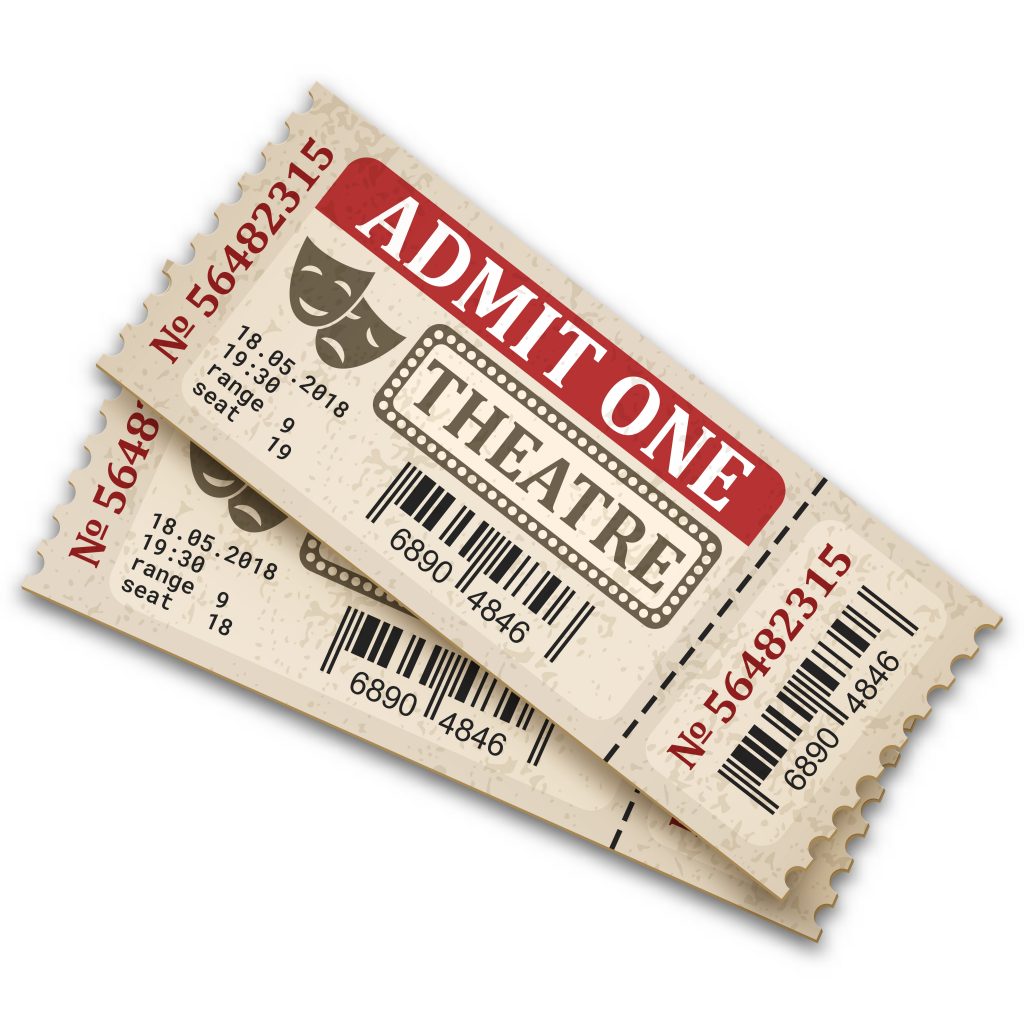 Theatre Tickets
Yep, theatre buffs will tell you that tickets to that Broadway show you've been dying to see are one of the best things to buy in January. Why is that? For starters, January is typically the slowest time for theatre, so deals are waiting to be had. There is such a thing as Broadway Week that takes place every year from the latter end of January into the month of February. Tony Award-winning shows offer tickets during Broadway Week at a 2-for-1 price. You can't beat that! Combine this deal with some cheap travel deals to New York, and your January is made!