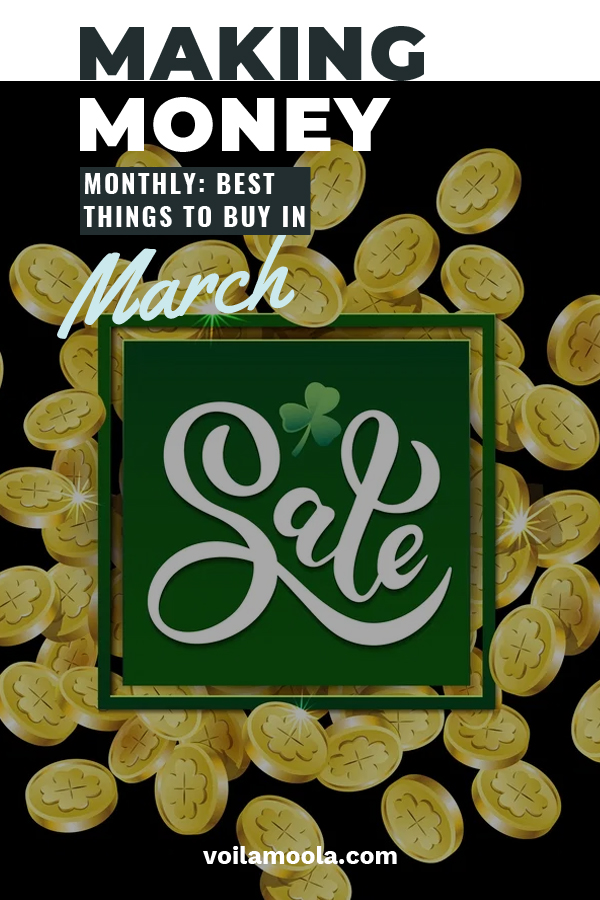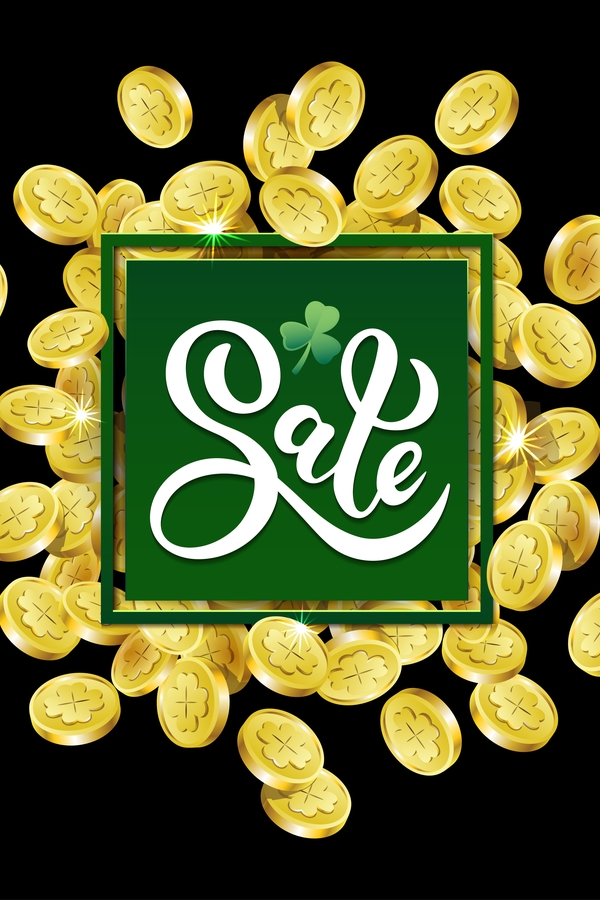 Time for another installment of our Making Money Monthly series! This time, we're talking about the best things to buy in March. Missed our earlier posts? Catch up with the Best Things To Buy In January, and the Best Things To Buy In February. Now let's try our luck with March!
Best things to buy in March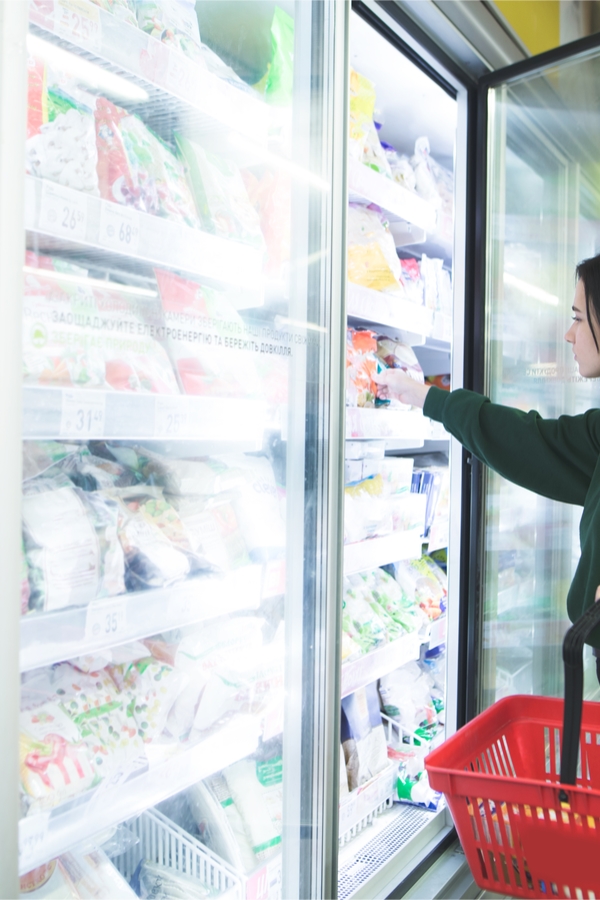 Did you know that the month of March is actually national frozen food month? All 31 days of the month could present you with bargains on frozen food items at your local grocery store. Many popular brands offer deals on frozen staples including fruit, pizza, other quick meals, and vegetables. Be sure to pay special attention to your weekly ad to see what frozen goodies are on sale that week, and take advantage of the opportunity to stock up.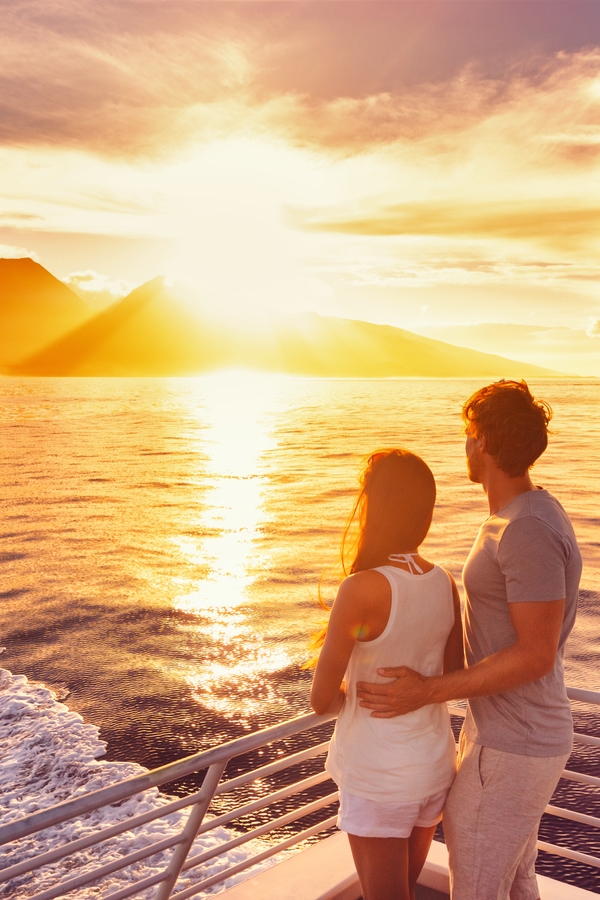 If you're thinking about your next vacation, you should consider a cruise. Cruise deals are one of the best things to buy in March! Typically, January and February see a rise in cruise bookings, and then bookings drop in March. To combat this drop in sales, cruise lines offer some of the best deals. March is also the time when incentives pick up, to entice travelers to book a cruise. Keep an eye on shorter cruises, such as Mexican Riviera or Caribbean cruises that sail for 3 or 4 days. This is usually where the best deals are found.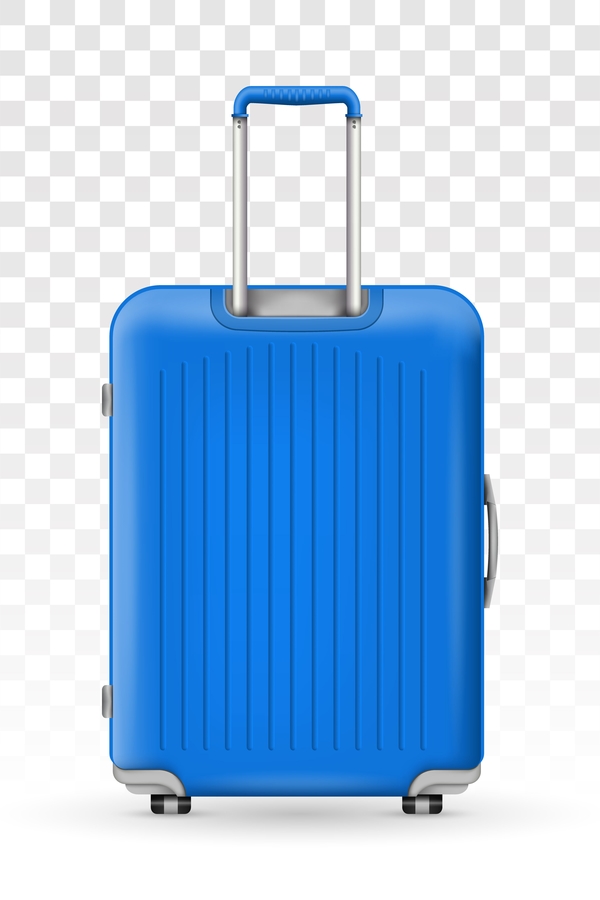 Since cruise deals are big this month, luggage and travel gear is also one of the best things to buy in March. Look for good deals on kids' backpacks, which are great for a carry on. Amazon is a great place to find luggage deals in March.
December is the very best month to buy gift cards, for obvious reasons, but did you know that March comes in a close second? If you need to stock up for birthday and wedding gifts, now is the time.
Save a little green with the best things to buy in March!