Additional Tips
Here are some quick improvement tips for your credit score. These are things you can do even if there are no errors on your credit reports.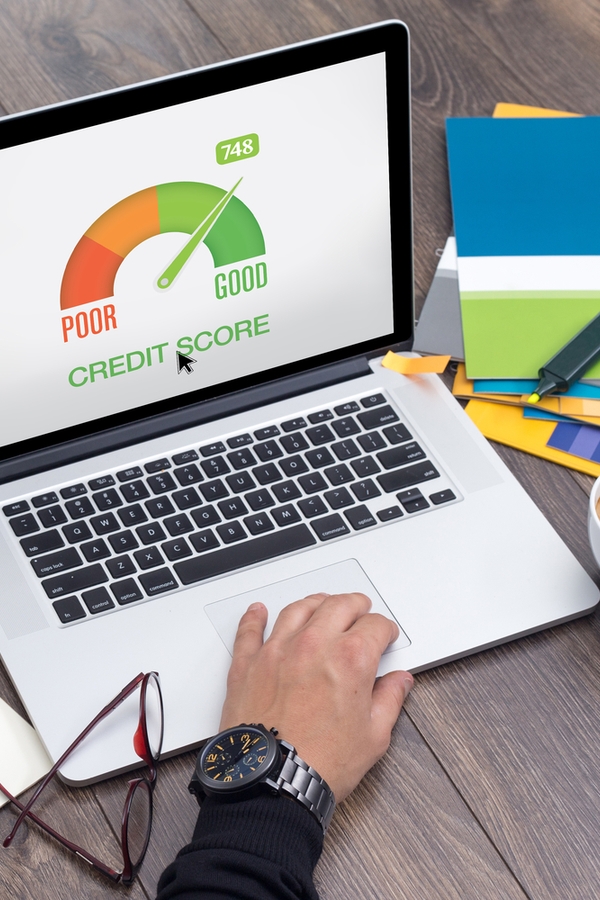 Pay down balances on your credit cards
Take advantage of credit limit increases by not increasing your balances
Consolidate debts into one personal loan with lower interest
See if your bank offers a credit-builder loan to help you build your credit
Along with the above credit repair tips, be sure you keep a monthly budget, stick to it over time, and use any credit cards you do have responsibly.