Do you enjoy traveling? If so, you need to know about Skiplagged.com! Forget those other discount travel sites. Skiplagged.com gets you miles above for dollars below. There's really no need to check anyplace else! So what exactly is Skiplagged?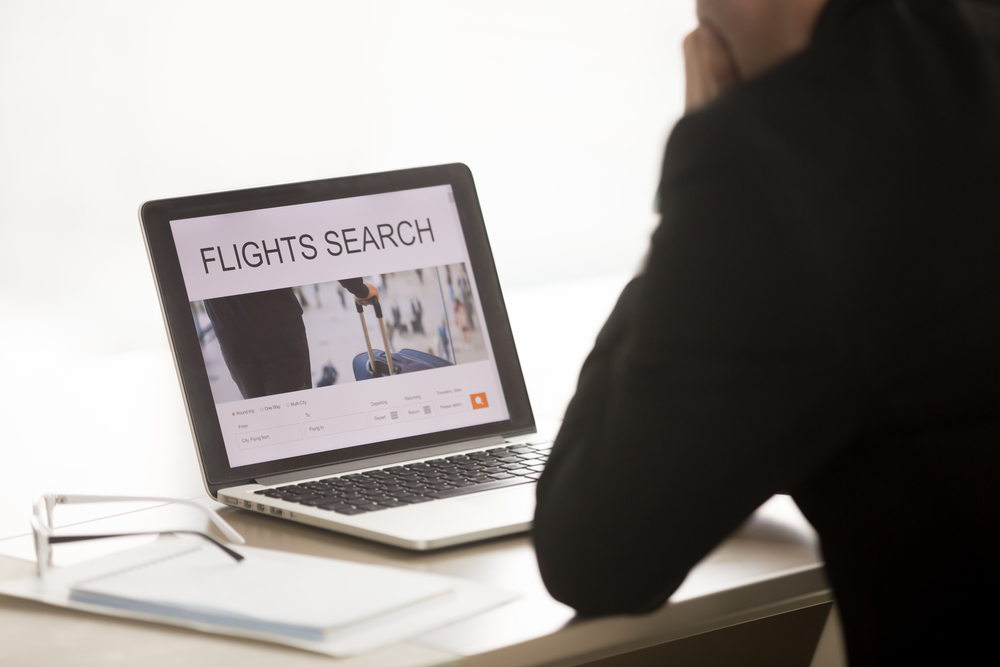 Skiplagged.com gets you exactly the airfare and hotel price information and discounts you need, and it's all right at your fingertips in a matter of seconds. Skiplagged shows you unique airfare and hotel rates, literally saving you as much as hundreds of dollars on your travel. Who doesn't want that?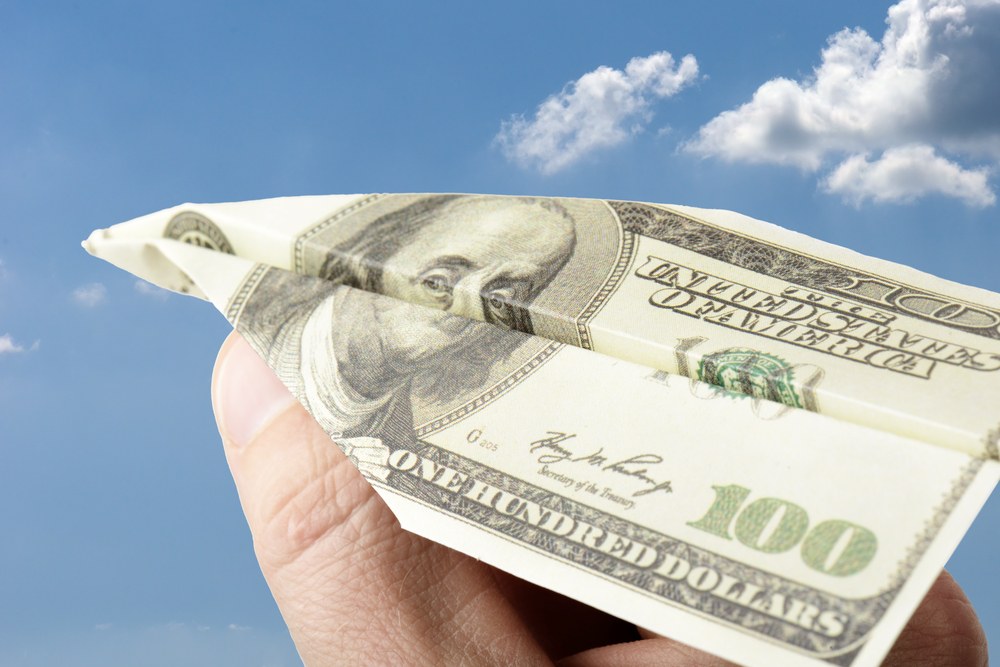 Not only does Skiplagged.com show you unique rates for flights and hotel stays, they also expose the loopholes that the airline companies don't want you to see. These loopholes include hidden-city flights and other possible discounts that you're not going to find anywhere else. And that means you can travel more often and save money every time you do.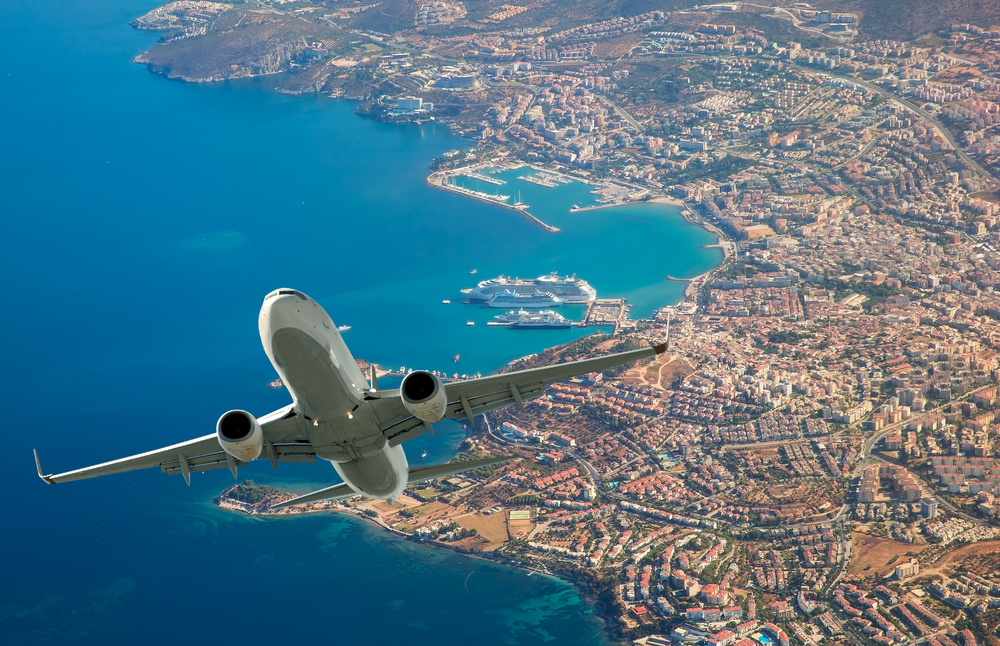 If you're asking, "But how do I know I'm really saving money?" The answer to that lies in the fact that Skiplagged.com doesn't just show you special deals. They show you rates for regular flights too. You're always going to be sure that you're seeing the best rates available. Are you wondering how they do all this? In a nutshell:
Skiplagged's unique algorithm shows the least expensive regular flights, plus hidden-city flights, faster than other travel sites. What are hidden-city flights? These refer to travel itineraries with multiple legs where you plan to exit before the final destination. For example, say you'd like to travel to San Francisco from New York. On a hidden-city deal you would book a flight that is ticketed for NYC to Seattle with a layover in San Fran. You plan to end your travel once you land in San Fran. By skipping the leg to Seattle, you save up to 80% on that flight!
Don't worry about the cost of your hotel stays once you get where you're going. Book your hotel at Skiplagged.com and get the "Skiplagged rate" for hotels, which means you're saving up to 50% on your stay!
You don't even have to be at home on your computer to find Skiplagged.com's best deals. Download the Skiplagged app and find those deals right from your mobile phone, wherever you are, whenever it's convenient.
Check out Skiplagged.com before you travel again!