Before Black Friday, make sure you're ready for the potential chaos of trying to get the most for your hard-earned cash. We've got some smart Black Friday shopping tips to help you survive–and score the best deals!
The Best Black Friday Shopping Tips
First of all, make sure you aren't fooled by Black Friday hype. Every year, there are plenty of shoppers who fall victim to "okay" deals that are only hyped up to be great deals. Here are the tips to help you find the best deals possible.

Start early–because Black Friday deals start early too! They aren't confined to the Friday after Thanksgiving anymore. Many retailers post great deals throughout the entire month. So keep an eye out and watch your circulars.
Know what you need and do your research ahead of time. Study the ads before Thanksgiving and track prices so you know where the best deals actually are.
Take advantage of store apps to get even more deals delivered right to your smart phone.


Stay sane and keep your spending within budget. That means you need to set a budget beforehand, so you don't go over and spend way too much. It's too easy to do that!
You don't necessarily have to go out at the crack of dawn–lots of good deals can be had throughout the day. So if crowds aren't your thing, it's worth waiting until later in the day if it saves your sanity!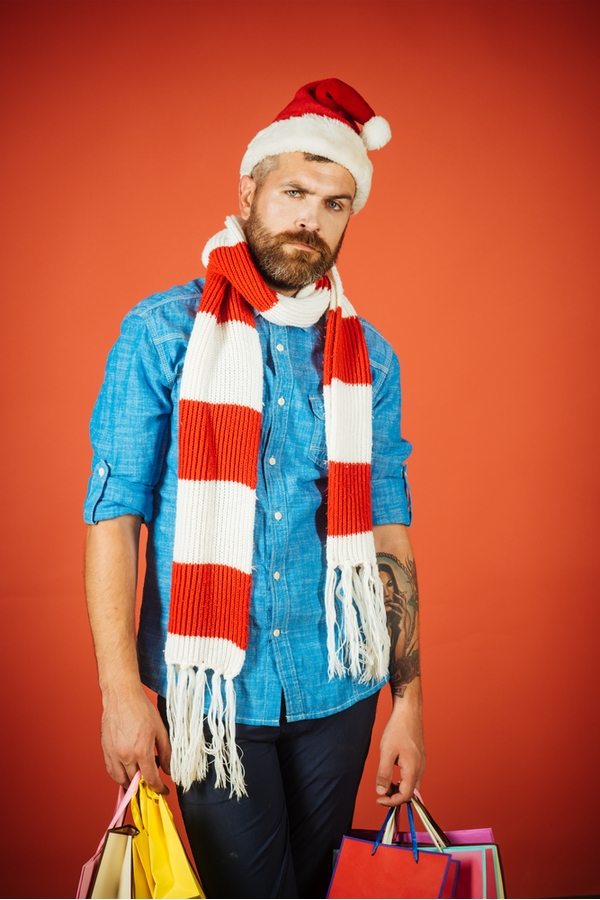 6. If you've got people to shop with, it pays to make a list and divide it up, especially if you like to "get in and get out" when you shop.
One of the smartest Black Friday shopping tips is to do your product research before you buy those electronics. Sometimes a blazing deal on the cheapest big screen TV just isn't worth the money. Know what's worth it and what isn't!
Do you know the best things to buy in November?