In the last few years, Americans have debated the power of a penny. Some say pennies are useless, but here at Voila Moola we say pennies still have power. If you see one, you should always pick it up!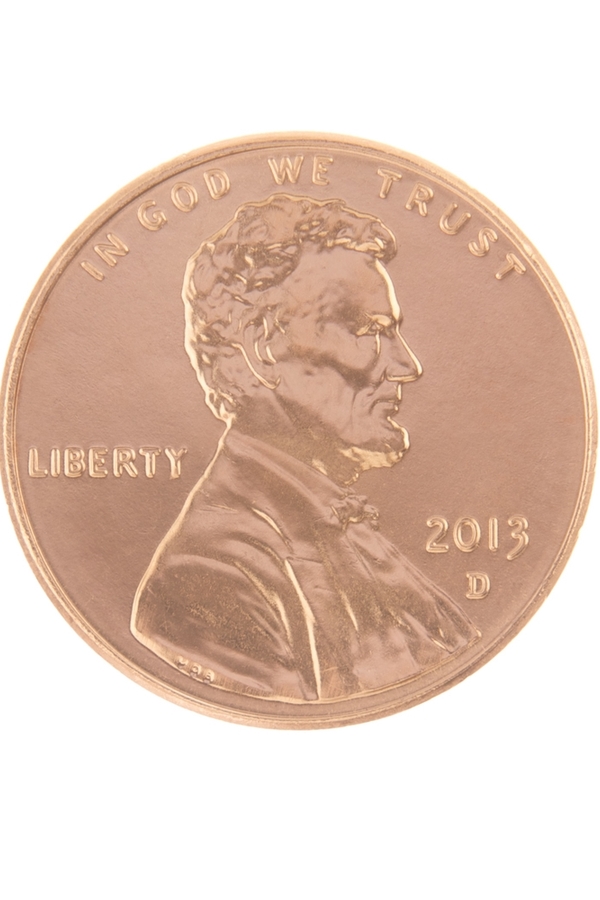 The Power Of A Penny
What Is A Penny Good For?
The Common Cents foundation will tell you that a penny is good for a lot! Because a single child wanted to help feed the hungry, the Penny Harvest began. Each year, children between the ages of 4 and 14 collect pennies and convert them into money for charitable organizations. The Penny Harvest has brought in over $10 million dollars for charity since 1991! This program is a great example of how even lowly pennies add up to a lot.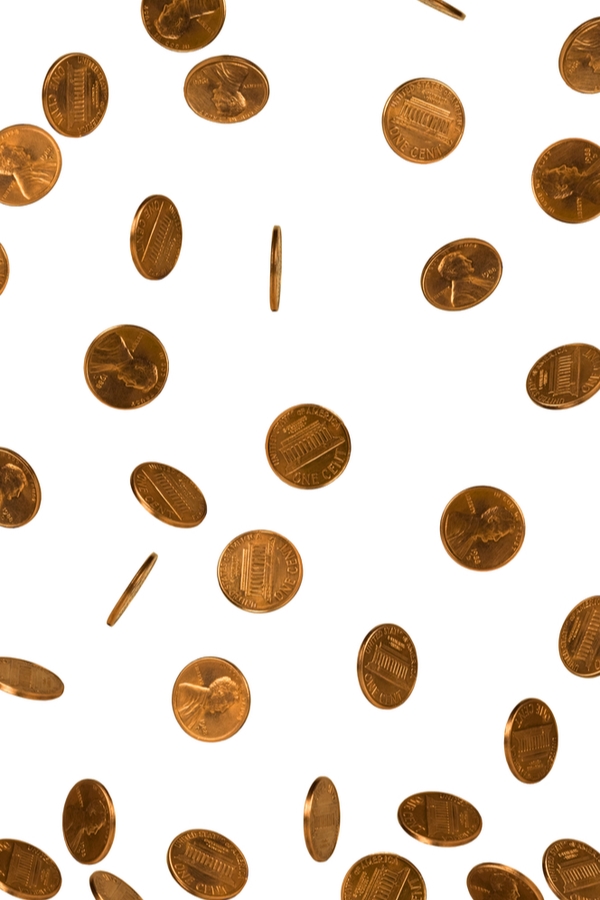 Spare Change
A Coinstar poll found that a good percentage of Americans do not value spare change. What this means is that most of us are much more likely to give away our spare change than we are to give away bills. Is this true for you?
The good news is that spare change always adds up. There's no better way to illustrate that in your own life than by keeping all your spare change, including pennies.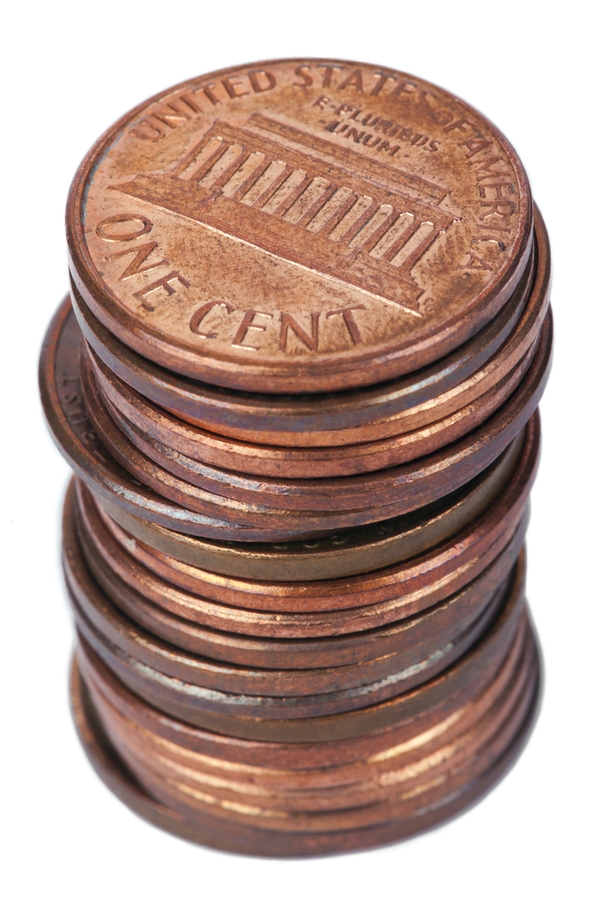 The Power Of A Penny Jar
If for no other reason than to prove to yourself the power of a penny, start a penny jar. Anytime you accumulate pennies in your pocket or your wallet, toss them into the jar. You might be surprised at how those pennies add up over time! Set a date or a goal for your penny collection. For example, decide that when your goal is up, your penny collection is going into your savings account, or to a charitable cause.
Are you ready to take the challenge and discover for yourself the power of a penny? If you see one, you should always pick it up, because a penny saved is a dollar earned!