Studies on the smartest life habits of rich people reveal some surprising things. And that is that the life habits of people who are rich are actually habits that anyone can do–yet many don't. If these life habits could make the difference between being rich or poor, would you consider doing them? Read through the list and see how easy they are to implement into your life.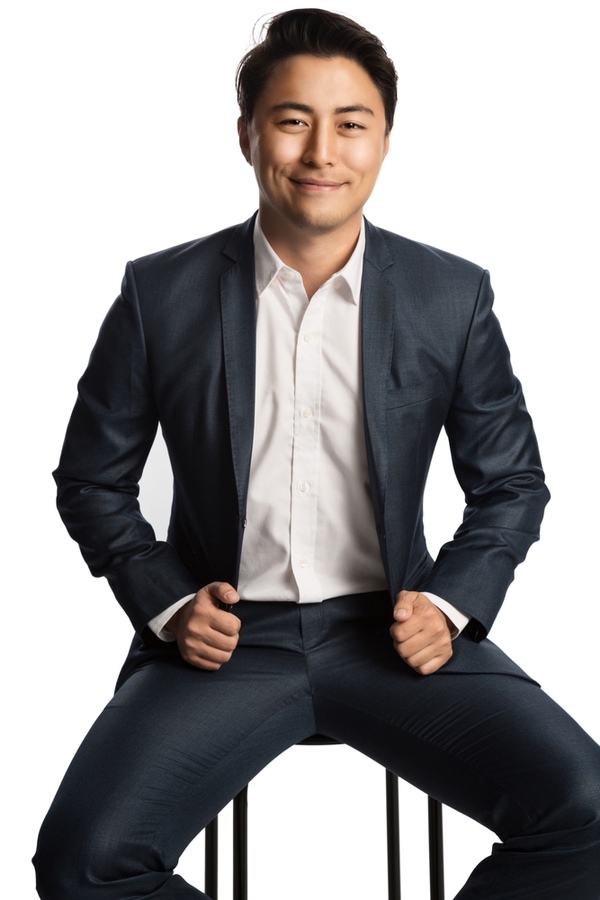 Life Habits Of Rich People
Rich people get up early–they don't waste precious time sleeping in until noon! Early risers start their day earlier than everyone else, and by doing so, they get ahead. Getting up early gives you time to exercise, meditate, and plan for your day. People who do get up early are often happier and more positive than those who don't!