Stock trading is tough, especially If you're an investing novice, you might have a hard time with stock trading or investing for your retirement. Even if you're getting expert help from a financial advisor, it's important to understand how to talk to them, and how to convey your financial needs and goals. To help you navigate the financial world, here are the terms you'll need to understand for stock trading for beginners. With some planning and a little guidance, you can succeed when stock trading!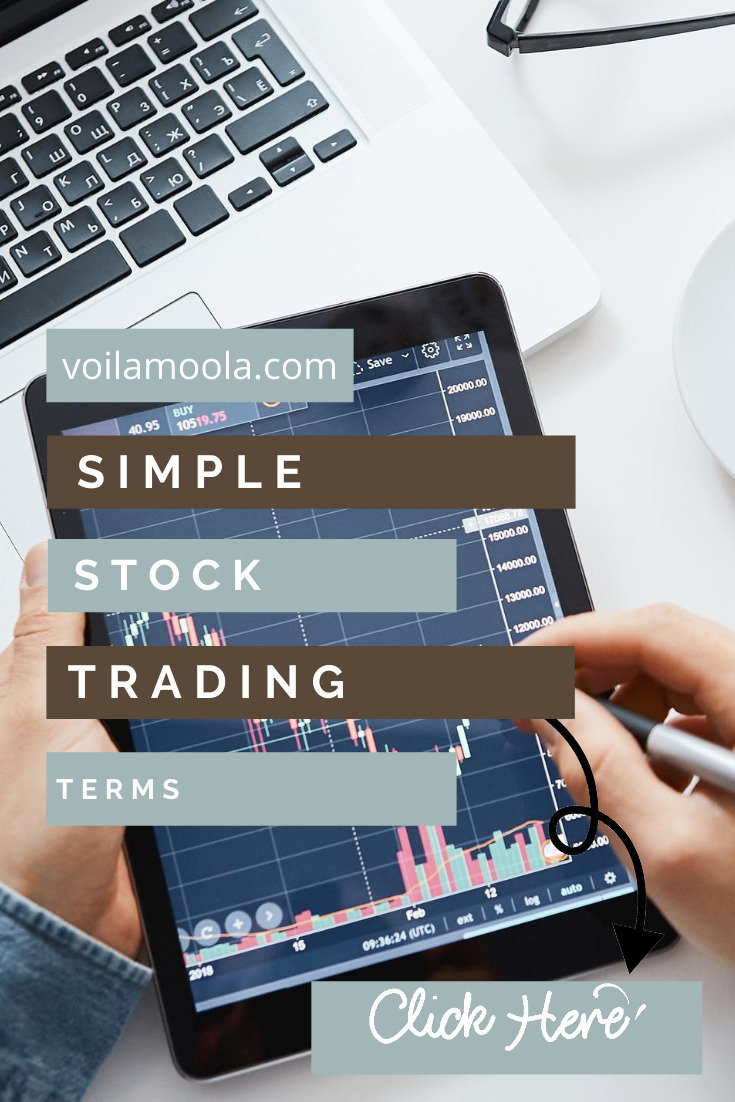 1. Buy & Sell
Obviously, to buy is to take possession of a certain number of shares in a company. When you sell, you're getting rid of those shares because you've either reached the goal you had in mind for them, or you want to cut your losses.
2. Bid
Your bid is the amount you're willing to pay for a designated stock.
3. Ask
Your ask is what you're looking to get in return for the shares you sell. It's your asking price.
4. Bid-Ask Spread
What people have to spend and what you're looking to get won't necessarily be the same number. When there is a difference, this is your bid-ask spread, and it must be resolved before a transaction can be made.

5. Bull or Bear Market
A bull market means stock prices are good and expected to go up. A bear market is the opposite…where prices will likely go down and people may lose money.
6. Limit Order & Market Order
With a limit order, you designate your stock broker to pull the trigger on any deals where you are paying under a certain amount for stock, or receiving above a certain amount when selling a stock. With a market order, the instruction is to execute a transaction as quickly as possible at whatever the present price is. This is a risky move.
7. Day Order
This is an order that is only good for the day it's placed. One day only.
8. Good Until Cancelled
This means your order is in force until you cancel it, and if the stock comes to a certain price the transaction will be executed.
9. Volatility
This is the speed at which a stock price fluctuates.
10. Trading Volume
This is the number of shares traded each day.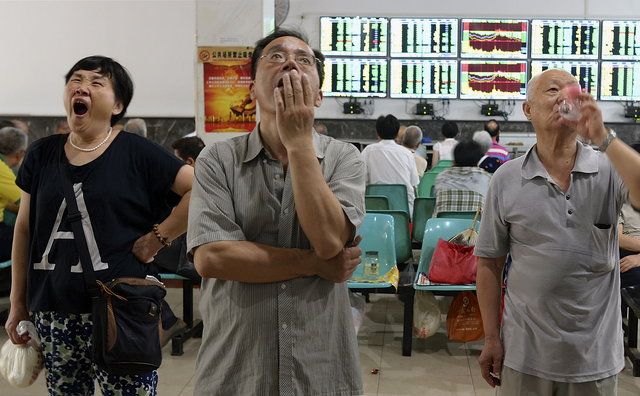 11. Liquidity
This is how easily you can get in and out of a stock. It's highly affected by trading volume.
12. Averaging Down
This is when an investor buys more of a stock as the price drops. This means that the average price per share goes down as more volume is purchased.
13. IPO
This means initial price offering per share of stock when a private company decides to become publicly traded. Their IPO helps them raise money.
14. Blue Chip Stocks
These are huge companies that offer stable dividends.
15. Forex
This is short for foreign exchange, and involves trading the currencies of different countries.
16. Hedge or Mutual Funds
There are two different kinds of investment accounts you can buy into. The combine different stocks, even hundreds or thousands of them. It's an easy way to diversify.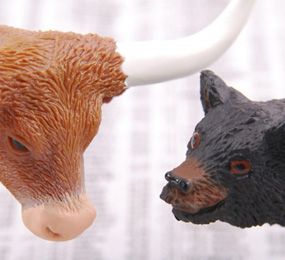 17. Moving Average
This is a stock's average price per share during a given time period. The time frames may be 50 or 200 day moving averages.
18. Yield
This means the measure of the return on your investment when dividends are paid.