If money is tight, you might feel like you can't break the cycle of living paycheck to paycheck. But believe it or not, you can. All you need is a plan and a little self-discipline to stick to it. Here are some tips to stop living paycheck to paycheck.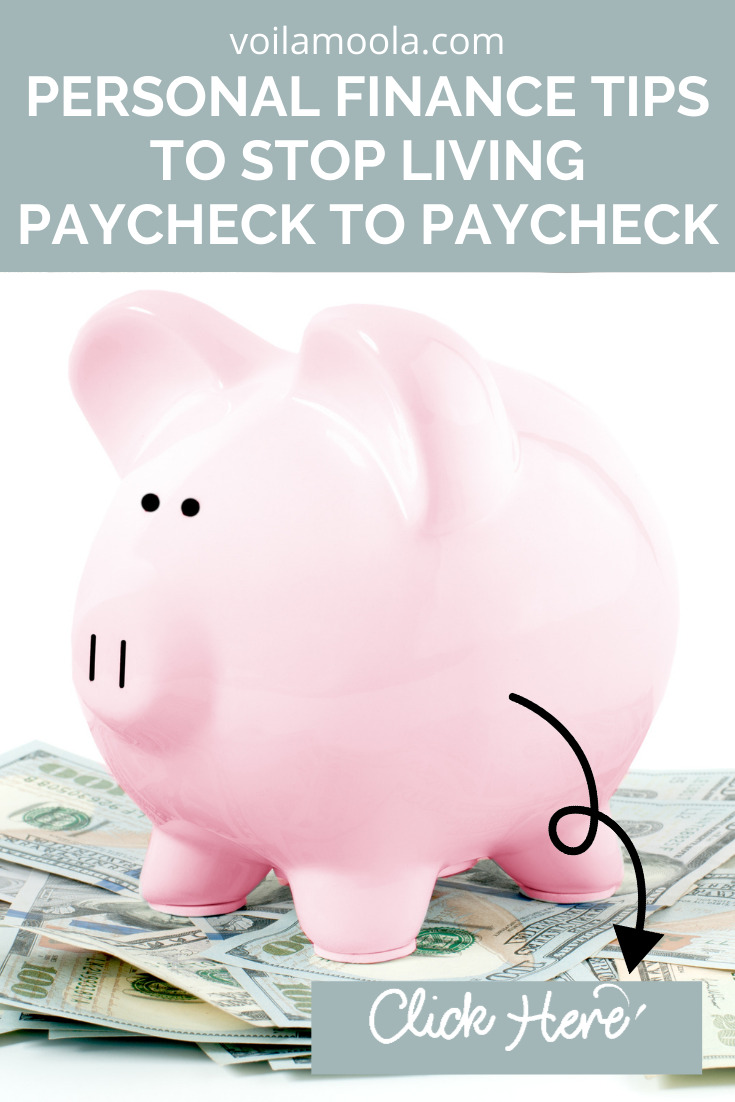 Stop Living Paycheck To Paycheck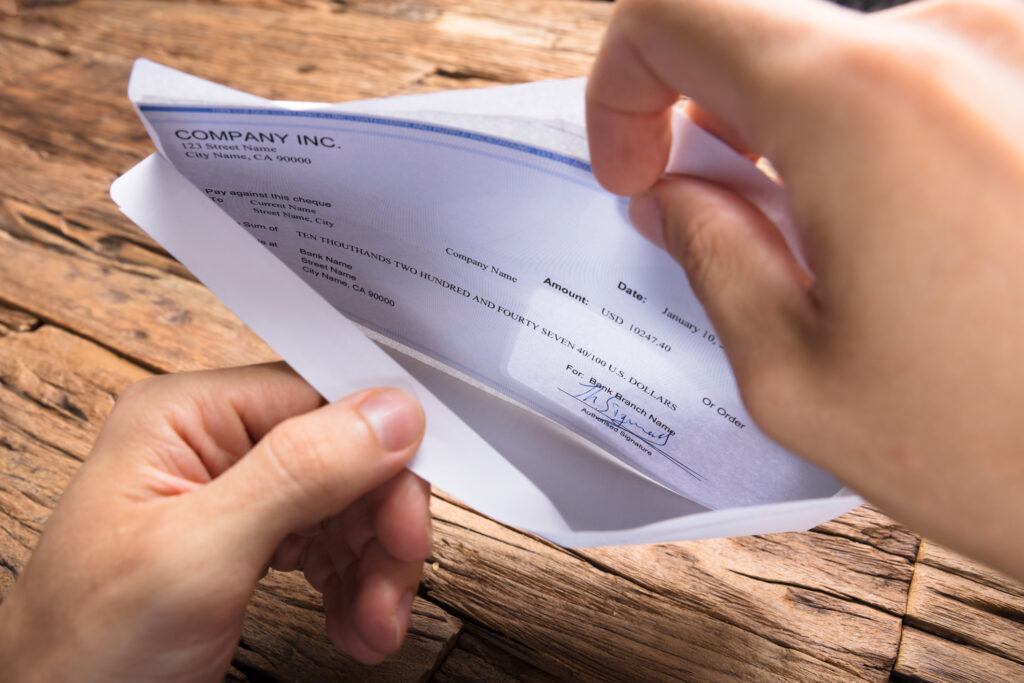 1. Get Back to Basics
You might have heard people say this before. If you're low on money, cut your spending back to the essentials. But people repeat that advice because it works. Take a look at your spending over the last month or two. Which expenses were needs, and which ones were wants? Be honest with yourself and see how much you've been spending on non-essentials (that outfit on sale, movies, dinners out, etc). Eliminating this spending is your first step to freedom.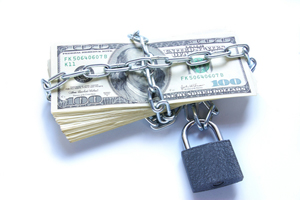 2. Plan a Budget — and Stay on It
A lot of people are great at creating budgets — but not so good at sticking to them. Often, seeing your spending in writing is a wakeup call you'll need to realize how much you can cut or rearrange.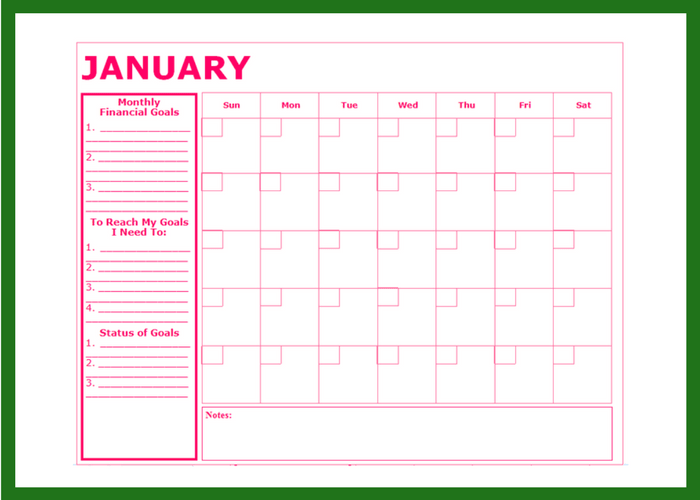 3. Pack Your Lunch
It's tempting to go to lunch with your friends from work, where you'll be be spending money you don't need to spend. It may only be $10-15 here and there, but how many times do you do that in a month? Along with other small non-essentials, it adds up to a big amount every month. Pack your lunch or bring leftovers.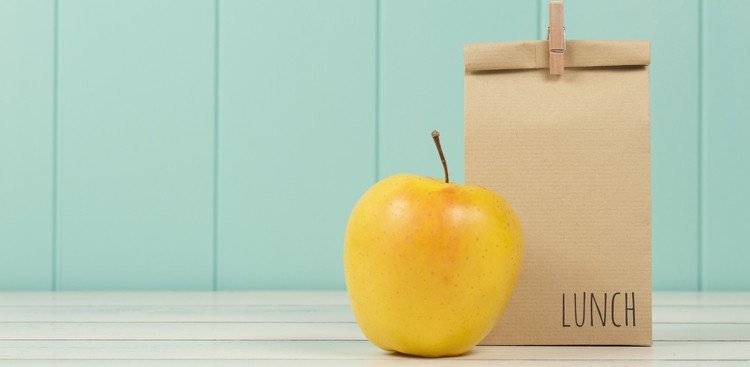 4. Save First
Having some of your paycheck deposited directly into your savings account is a great way to stretch your money and slowly build some wealth. Forget about those additional funds when planning your budget, and then you'll only use it when you absolutely have to. Save first and enjoy the benefits later.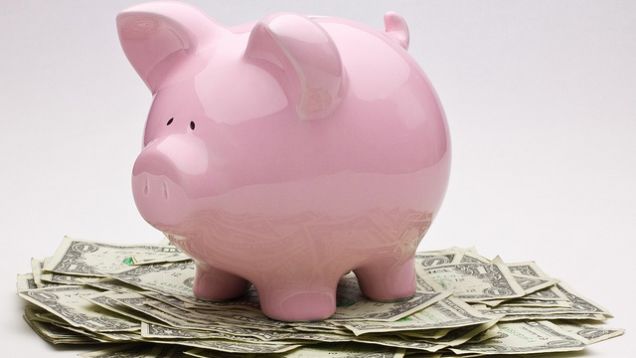 5. Pick Up Extra Work
What do you do when you get home from work? Instead of going out (and spending) or sitting at home, look for ways to pick up a little extra money. You could drive for Uber or Lyft, or even take paid surveys. These are fast and fairly easy ways to stop living paycheck to paycheck.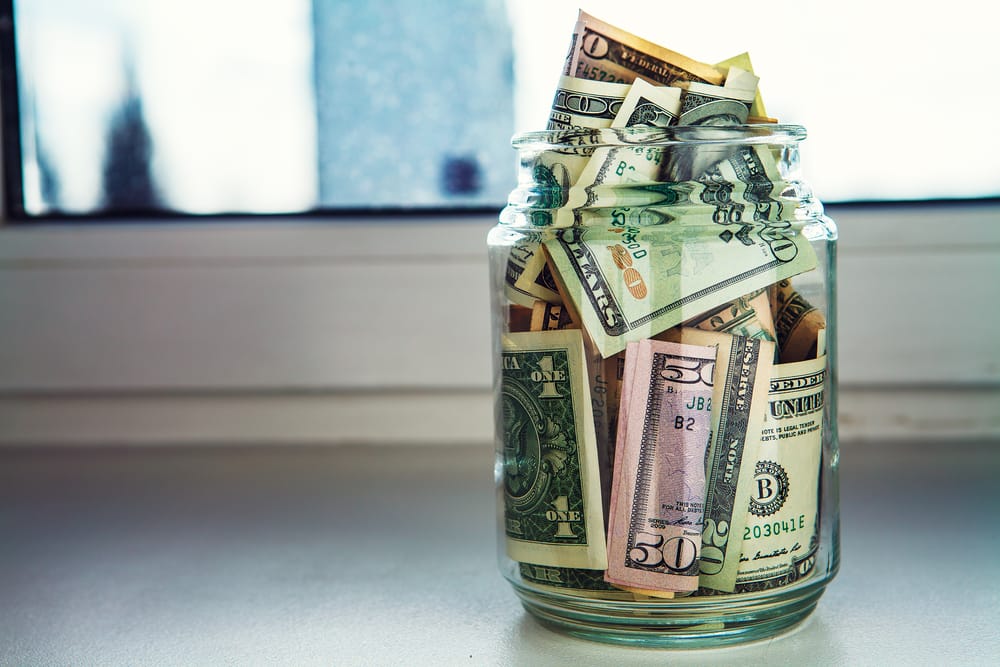 Make Your House Make Money
6. Rent A Room
Got an extra bedroom or a space you can turn into a guest area? Try renting it out on Craigslist or Airbnb. You can screen candidates and have them sign an agreement, and you can make a good amount of cash.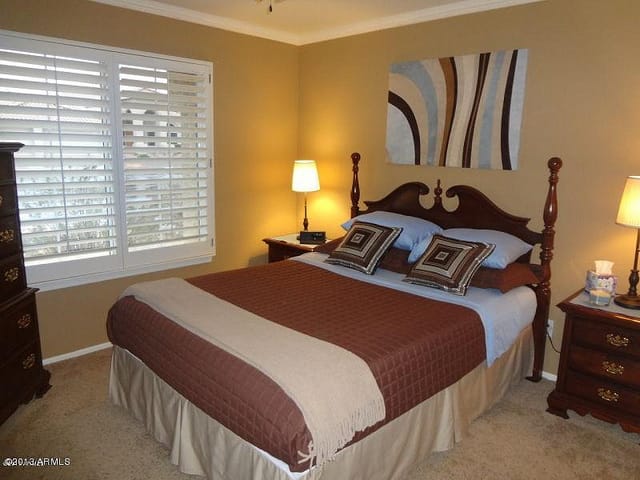 7. Watch Your Grocery Bill
Convenience foods like pre-packaged meals or deli items usually cost you more — significantly more. Instead of buying that stuff, buy fresh produce, meats, and inexpensive items like pasta and cook it yourself. You'll be surprised how much you can cut your grocery bill.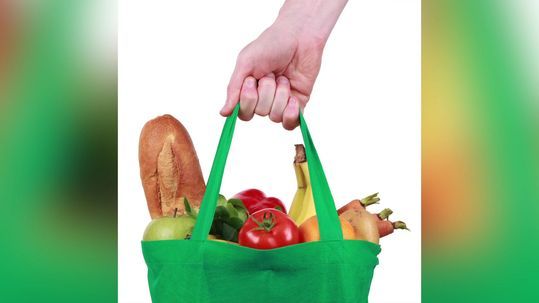 8. Cut the Cord
How much are you paying in cable bills? Cut the cord and use Netflix or Hulu instead. There's also Jeestream, where you can watch a ton of stuff for free (if you buy the box for a one-time cost). Better yet, do something else. Go for a walk and get to bed early.
Start Selling
9. Sell Your Stuff
I bet if you went through your closet, storage room, or garage, you'd find a bunch of stuff you don't need and never use. Sell it on local classifieds, websites like Amazon, or via an app, like Letgo.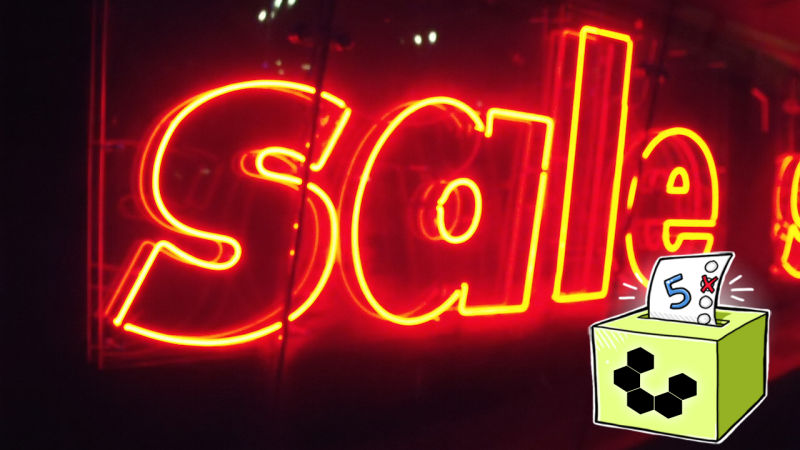 10. Socialize Without Spending
Yes, you can have a good time with your friends without spending money on meals or drinks. Invite them over for a movie, video games, or board games. Have everyone pitch in and bring a snack. You'll probably end up having more fun than when you go out.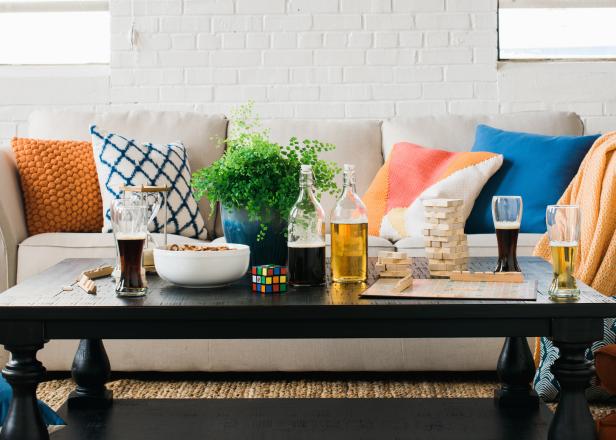 11. Use Cash
Nothing makes you think twice before spending like using cash for everything you can. It's all too easy to swipe that card sometimes — it often doesn't even feel like you're spending. Plan your budget and withdraw enough cash to cover those expenses. When the money's gone, you're done spending.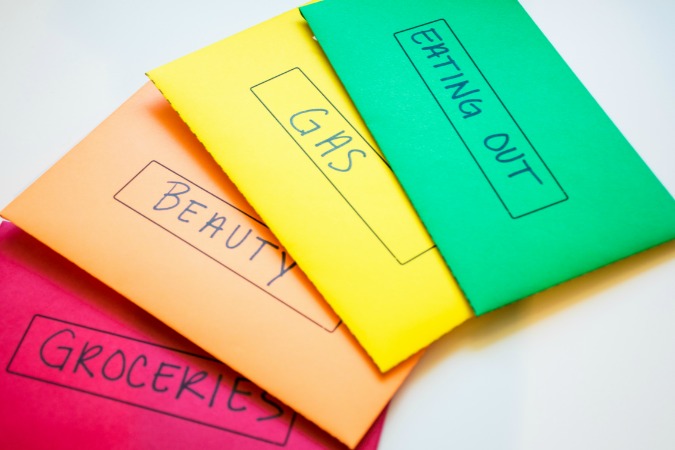 12. Use Cash Back
There are a lot of sites where you can get cash back for shopping online. Now, the caveat to this is to only order things that are essential (see tip #1). But when you do this for needs or for your holiday shopping, you could get some significant checks.