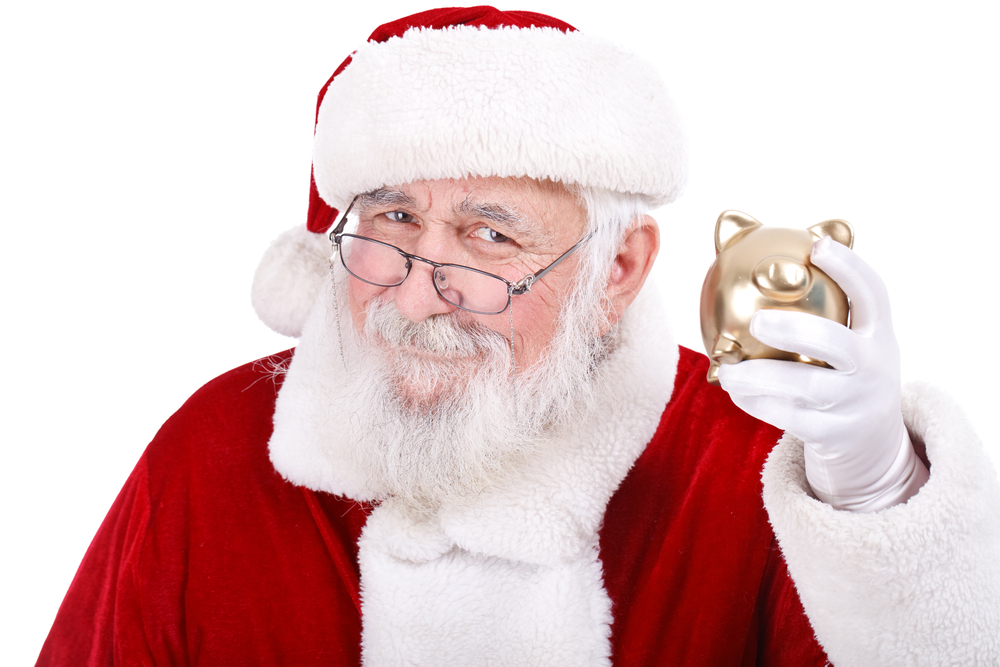 The holidays can be stressful, and it seems that most of that stress has to do with money. Would you agree? Today, let's talk about holiday budgeting ideas that aren't so boring that you won't even try them. But even though budgeting isn't the most fun thing to discuss, if we can all learn how to keep our holiday budgeting on track, it'll be worth it! Don't give up!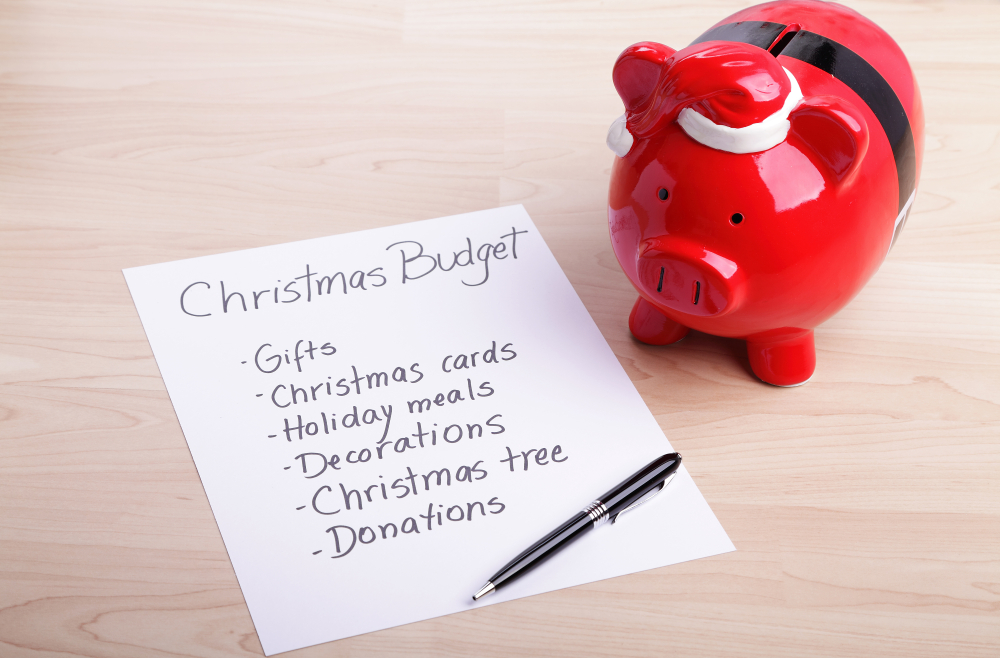 There are a lot of things that can be included in holiday budgeting, but the specific budget depends on you and your own holiday wants and needs. If your budget is a little tight, it certainly doesn't have to include new decorations or Christmas cards. Take a good look at your own needs and set the categories that apply to your budget.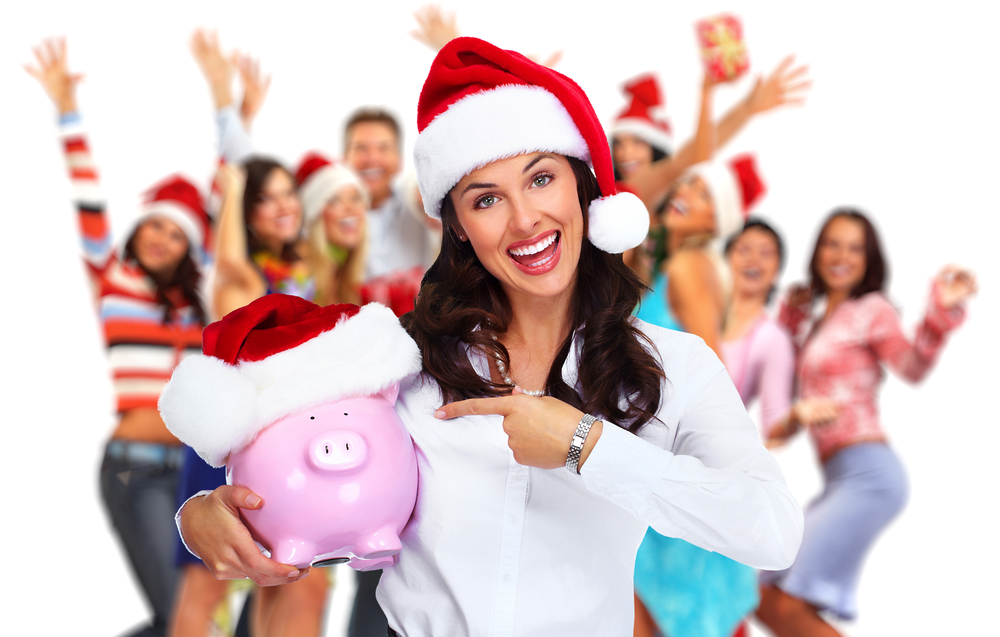 Here are the 6 holiday budgeting ideas to help you keep a successful holiday budget:
Consider the relationships with the people in your life. Think about those who are most important, and then put together your gift-giving list. Decide on a fixed amount per person or family, and that will give you your holiday gift budget.
Don't wait until the last minute! The more time you have, the more time you can take to look for the best prices and try to come in under budget. Waiting until Christmas Eve to shop just encourages you to buy whatever you can find, often at a higher price.
Before you pay the full price for anything, do some price checking on your smart phone. Holiday budgeting is a great time to check prices, because you could very well save money somewhere else, or find a coupon code to use. It's always worth doing!
After every shopping trip, enter the amounts into your holiday budget. This helps you stay on top of the numbers. There's nothing worse than waiting until you've overspent when it could have easily been avoided. It's much easier to stay on top of those receipts than to let them pile up.
Take shipping costs into account wherever they may apply. Of course, if you use Amazon Prime, you can avoid shipping entirely. If not, it can add a pretty penny to your holiday budgeting.
Consider taking your budgeted amount out of the bank in cash. Stash that cash in an envelope and use it for shopping trips. That way, you can't overspend.
Now enjoy those holidays. And don't overspend!