Additional Frugal Living Tips For Families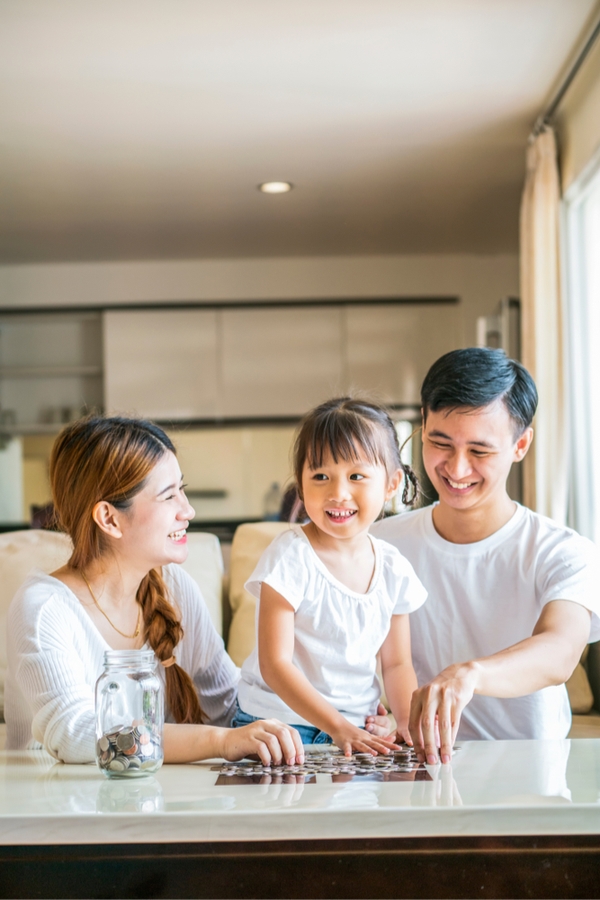 There are a lot of things the kids can help with:
Turn off lights when you leave a room.
Use cold water in the laundry.
Run large appliances at night.
Cut the cable and use streaming services instead.
Menu plan together to save money on groceries.
Work together to grow a vegetable garden.
Take advantage of free entertainment, such as concerts in the park.
Be mindful of good health practices. Drink plenty of water and get enough sleep so everyone is as healthy as possible.